The DeChellis Family – Cleveland Family Photographer
I had so much fun with this adorable and loving family for their outdoor photography session this past October (Yes, I'm guilty of blogging October sessions in February because we all know how October-December is for photographers). This mama first contacted me when she was looking for a newborn photographer to take newborn photos of their second baby girl, Scarlett. Sadly, I was completely booked and couldn't take her session. Who knew that a year later I would move in the house next door to them and that we would become great friends. I'm so lucky to have this family as neighbors and so grateful they had me capture the bond of their family on this warm October day!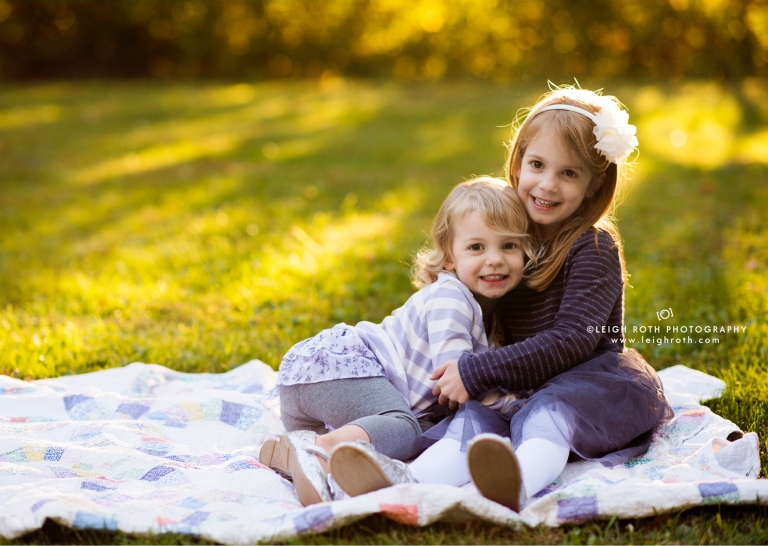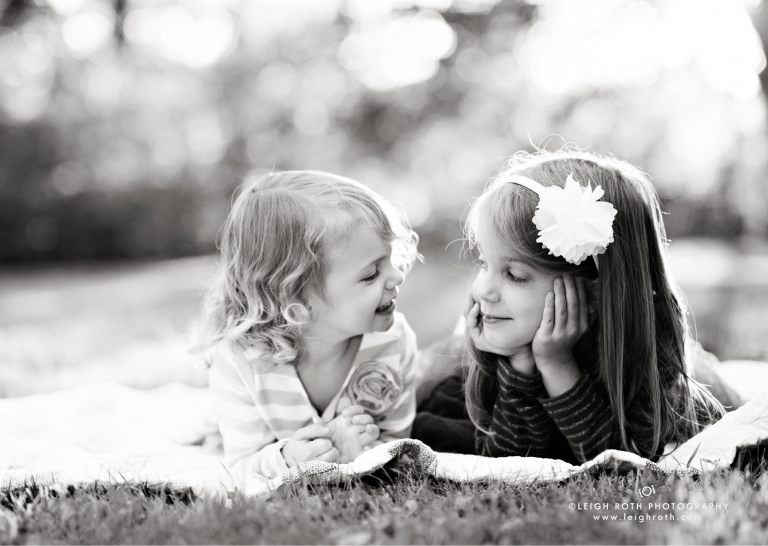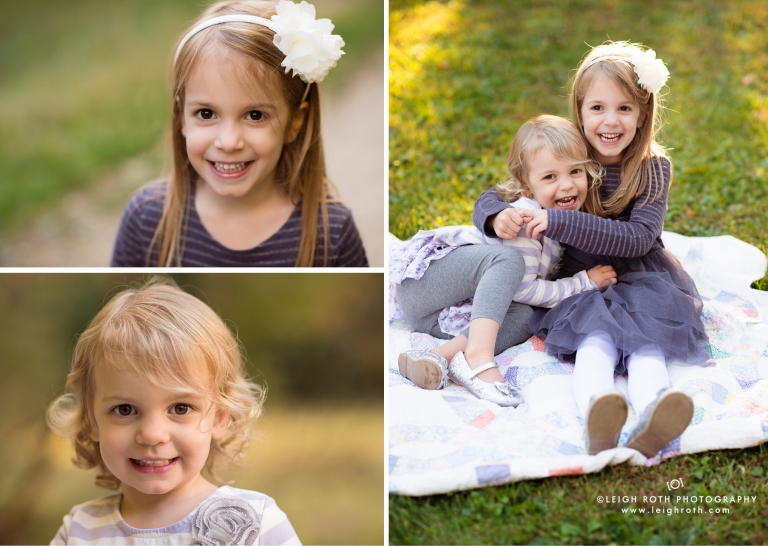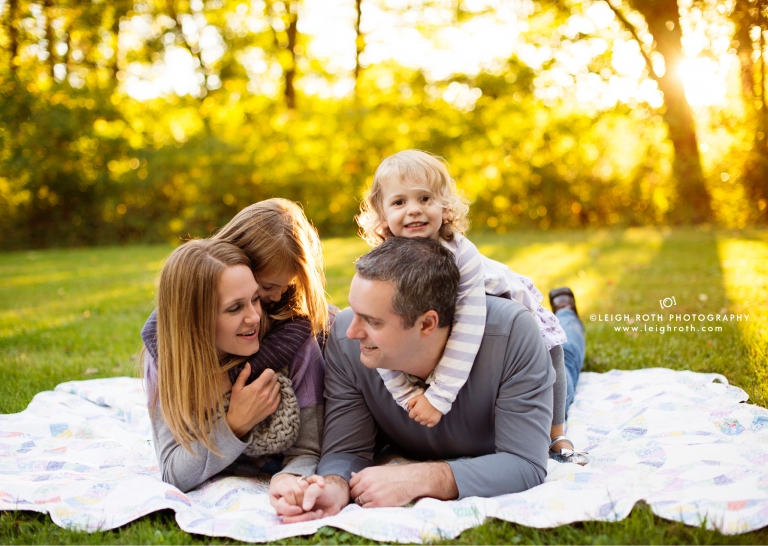 Sometimes Dads are not so excited about getting family photos (who am I kidding, it's pretty often!) but Jeff was a champ. He gave me a "look" when I told him to lay down on the blanket. but look how cute!!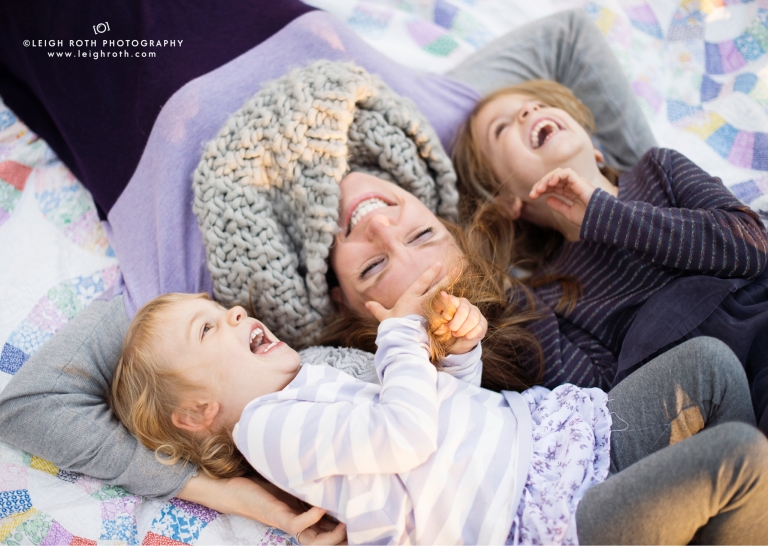 Joanna is truly one of the most loving moms I have ever known.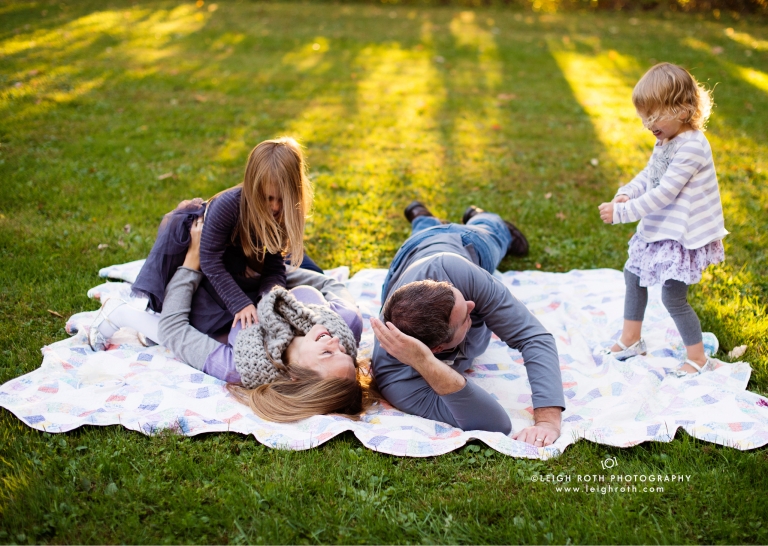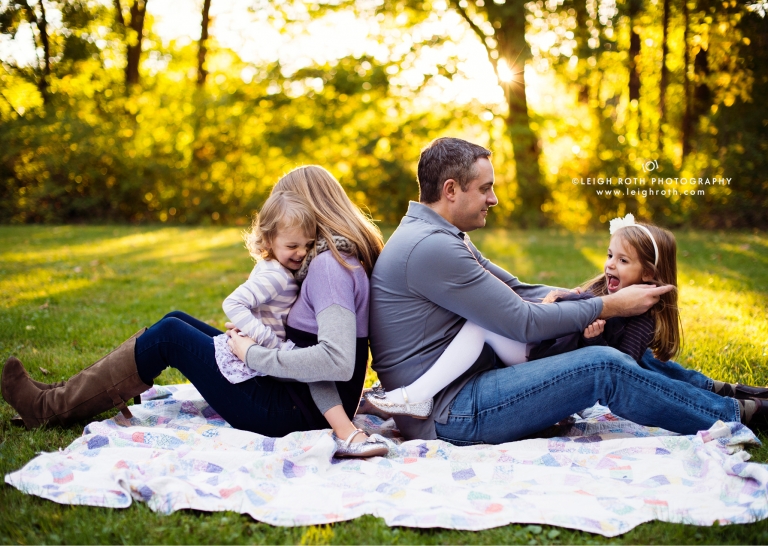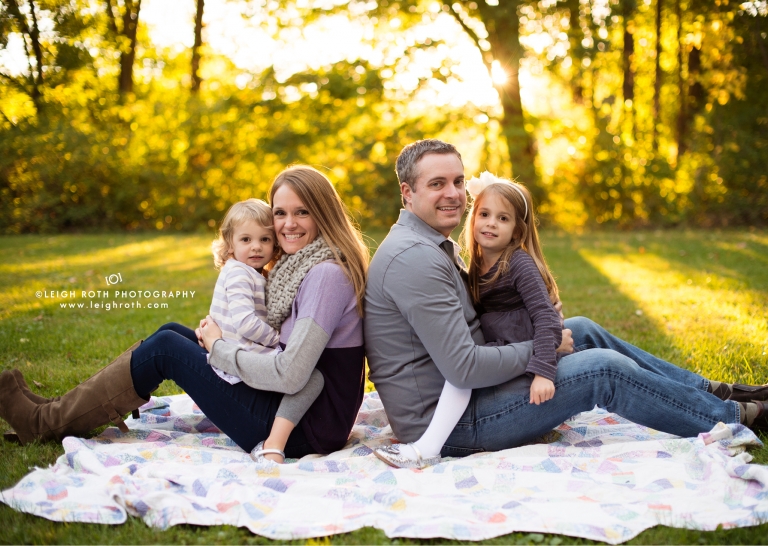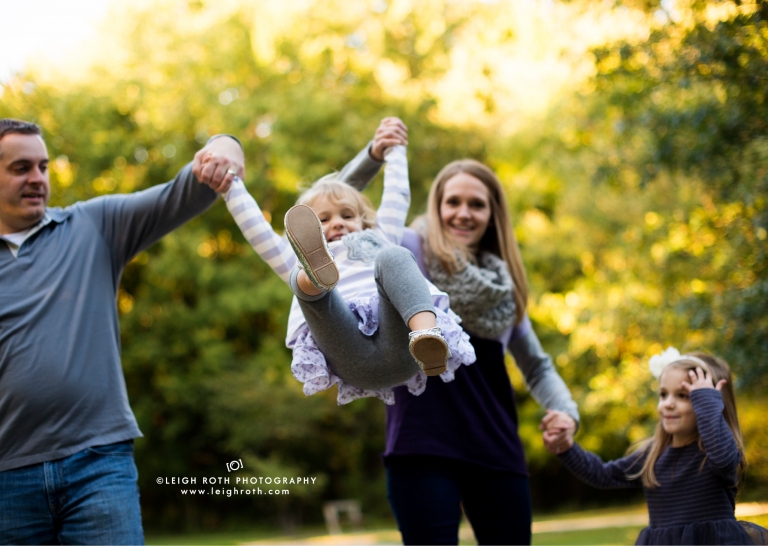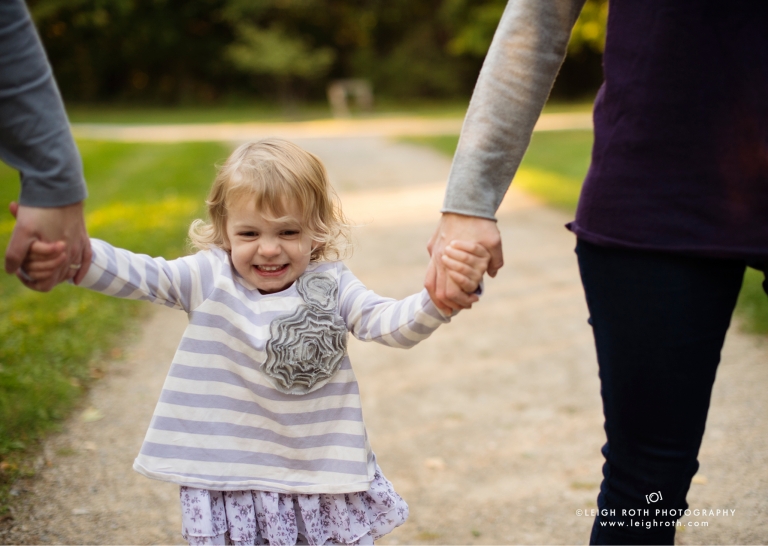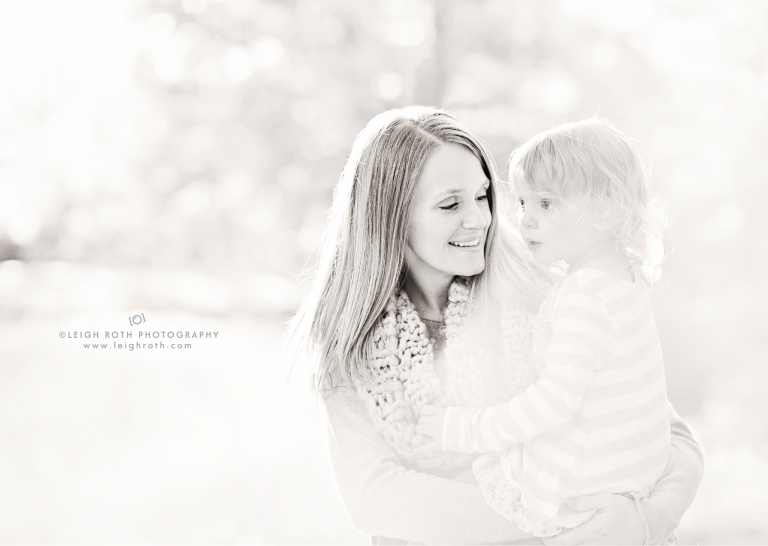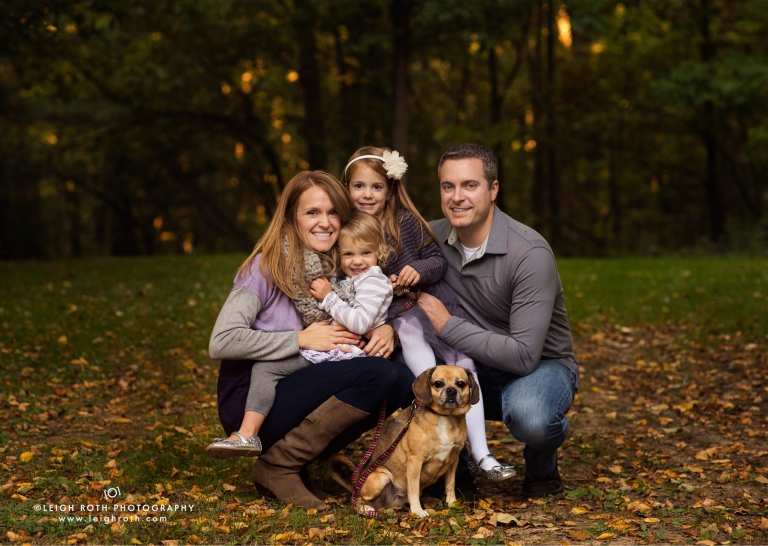 Their puggle, Charlie, made her debut!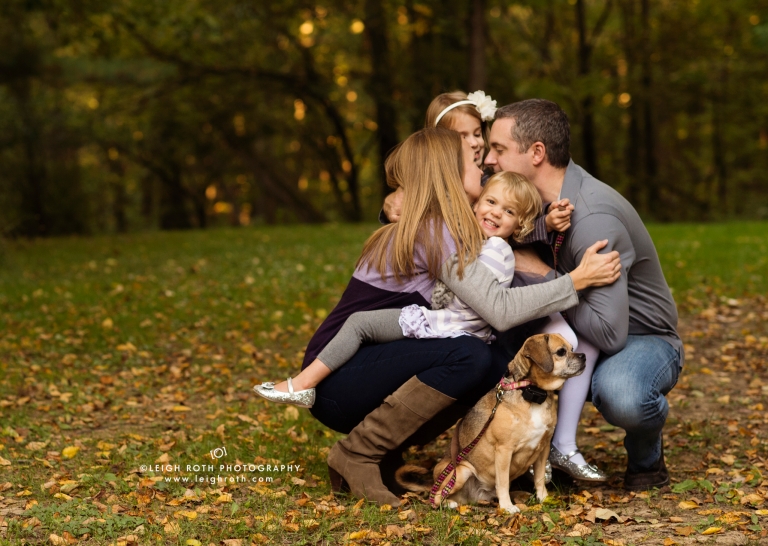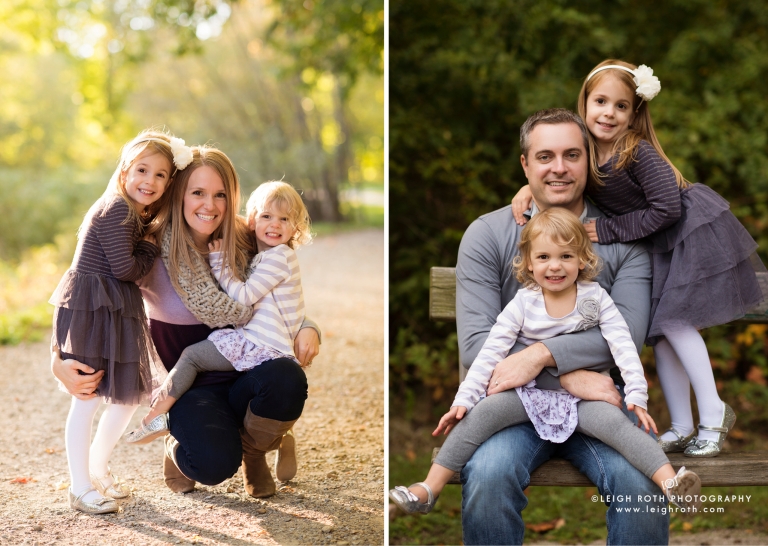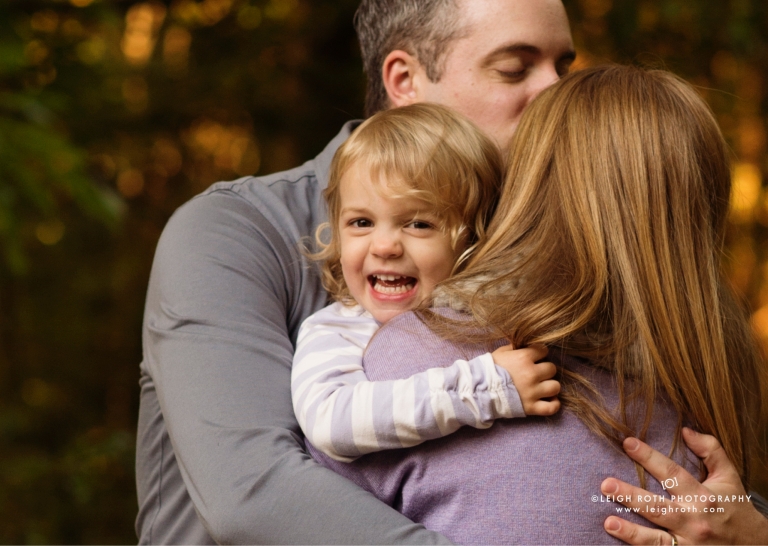 Giggles are my FAVORITE.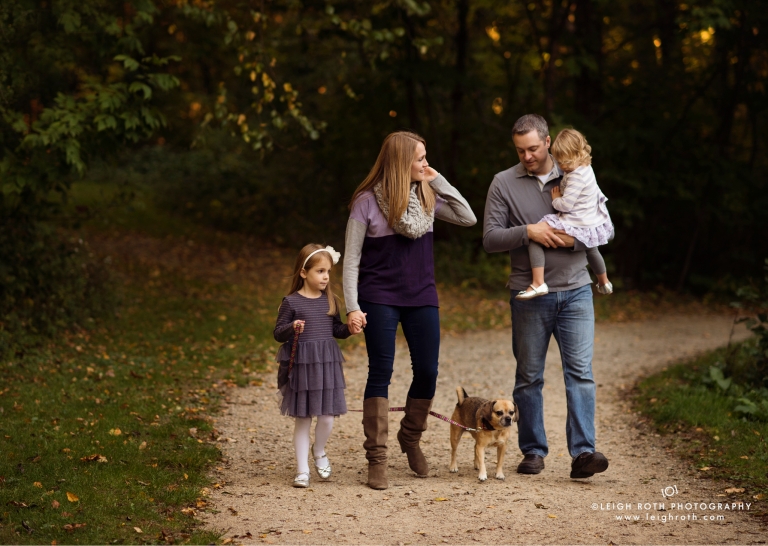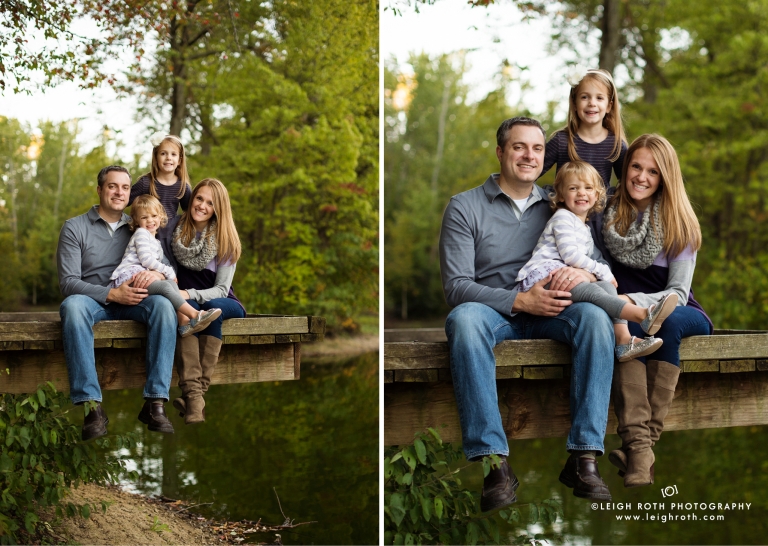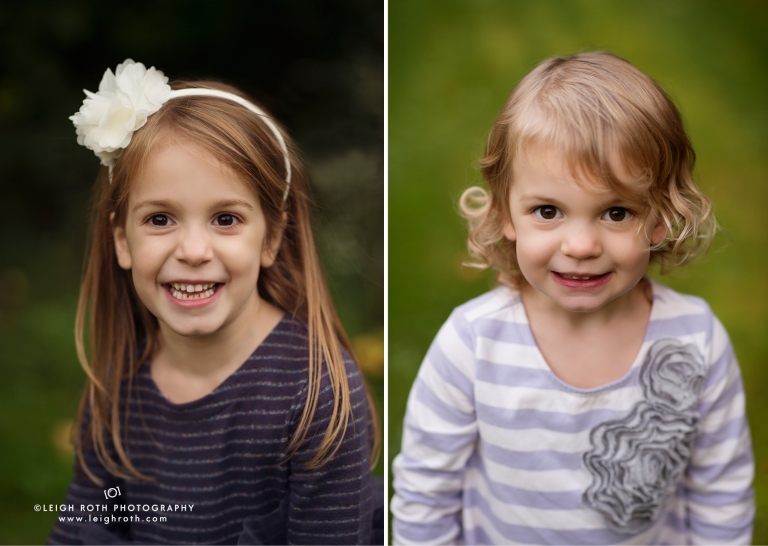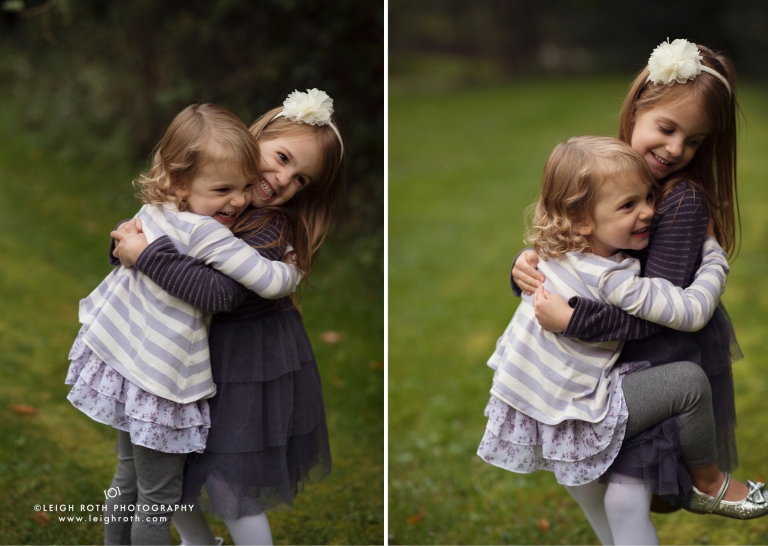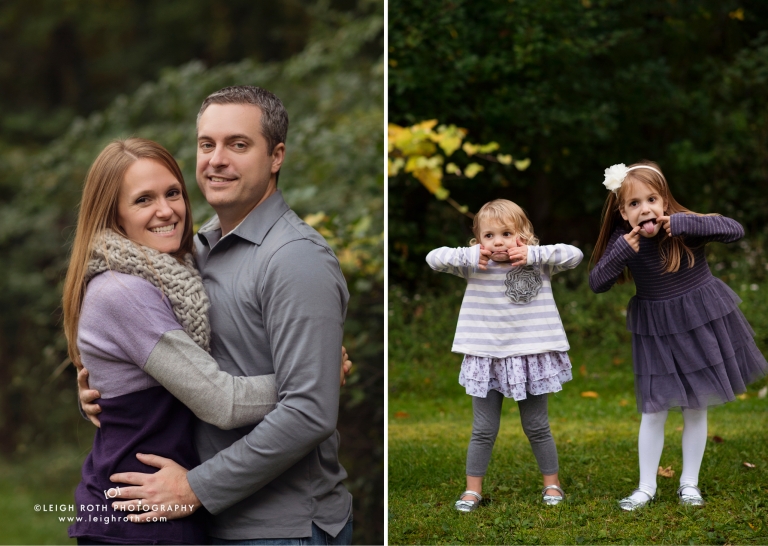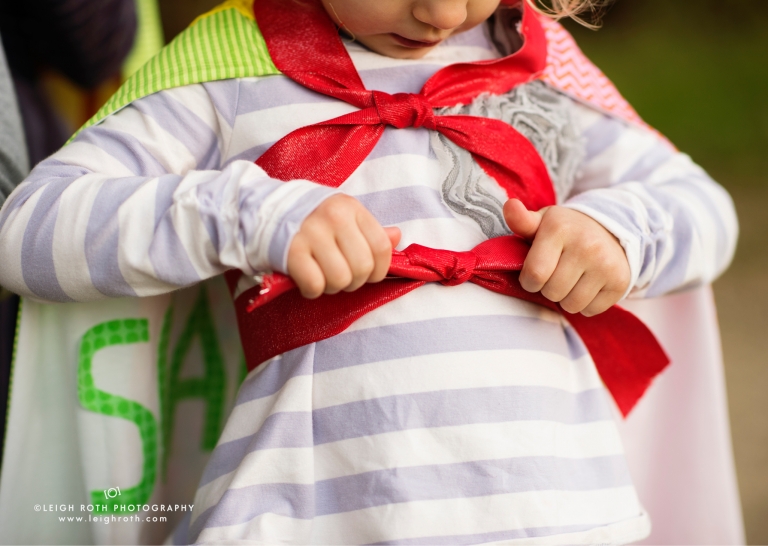 Mootie made these adorable capes for the girls. Their names are sewn on the inside. They are the best!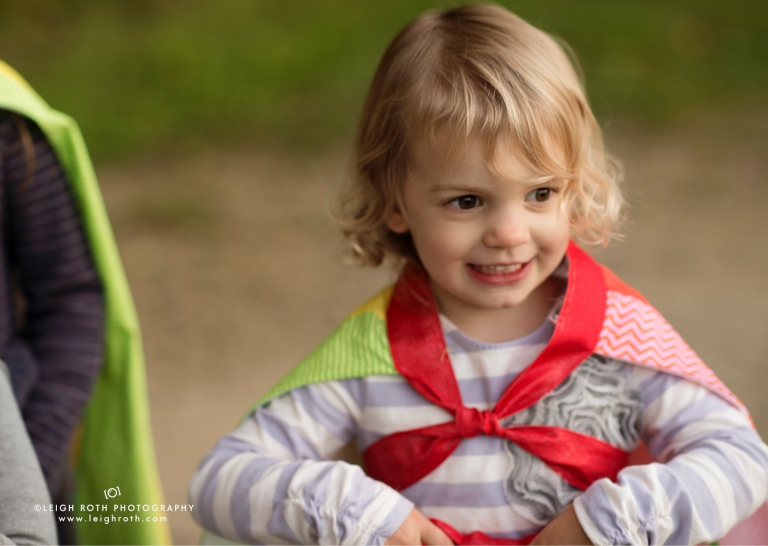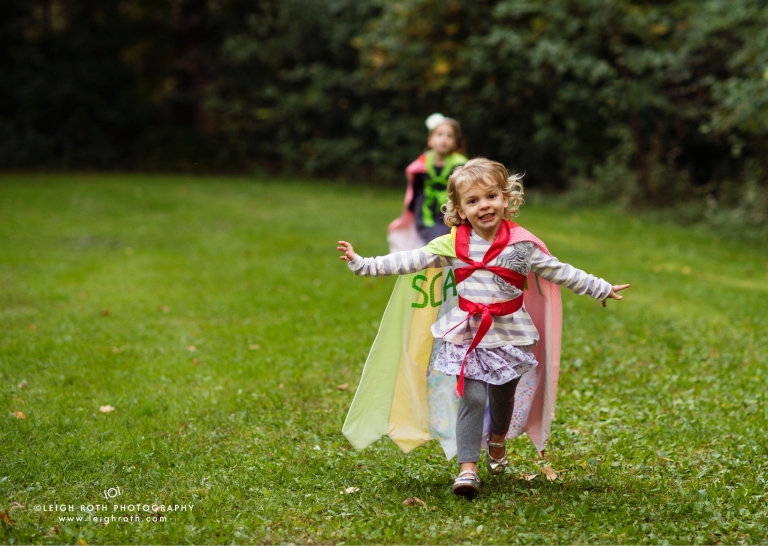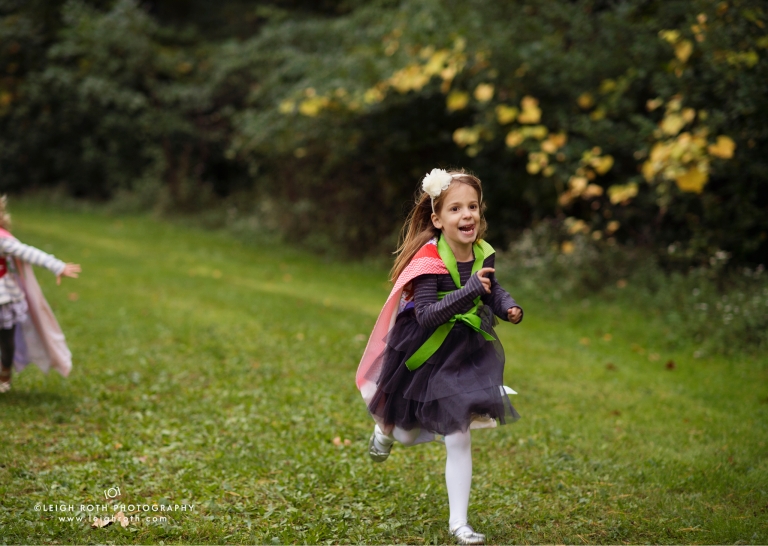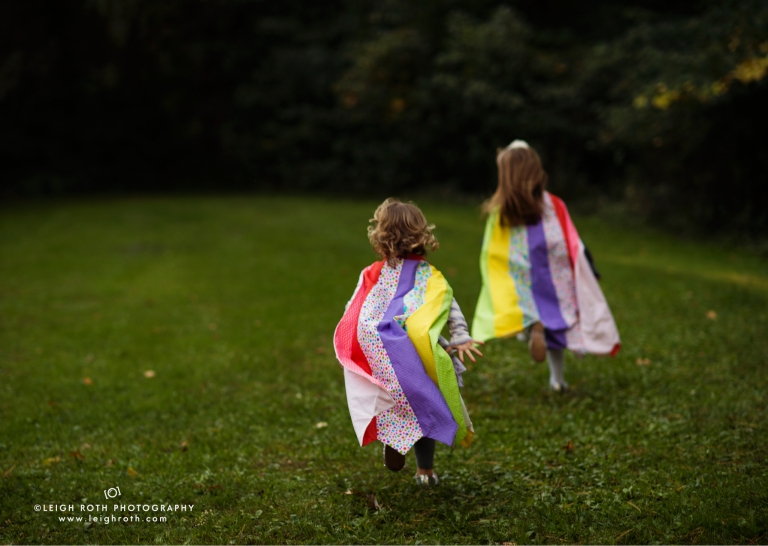 It was such a fun evening capturing the love of this sweet family and the joy of their girls.