I can't tell you how beyond thrilled I was when I was cleared to attend and photograph the birth of the beautiful Miss Isla. I have had many mothers inquire with their doctor/hospital about having a photographer attend their c-section birth and it's never been approved before. Luckily St. John Medical Center is pretty dang awesome. I had such a great experience birthing one of my children there that I can't say enough good things about their birthing center.  Here are a few of my faves from the birth of Isla.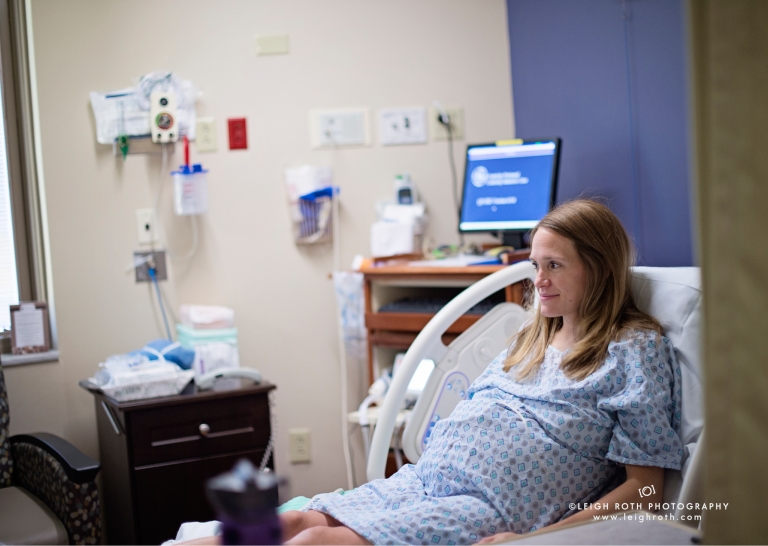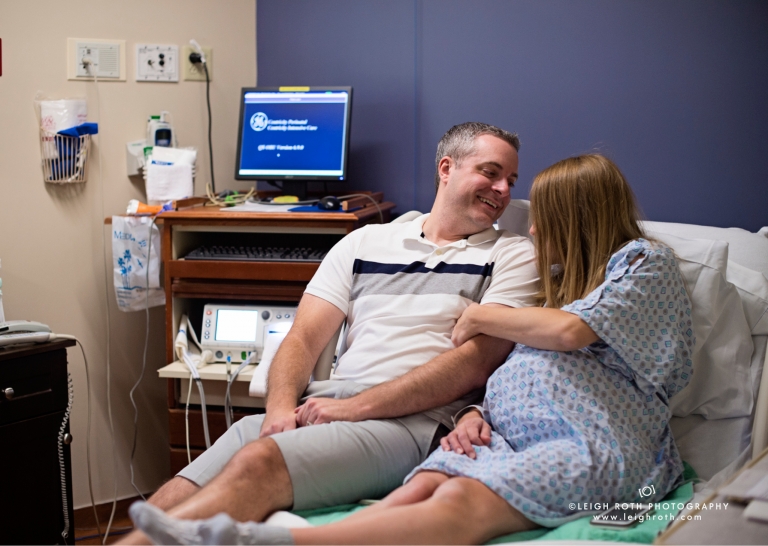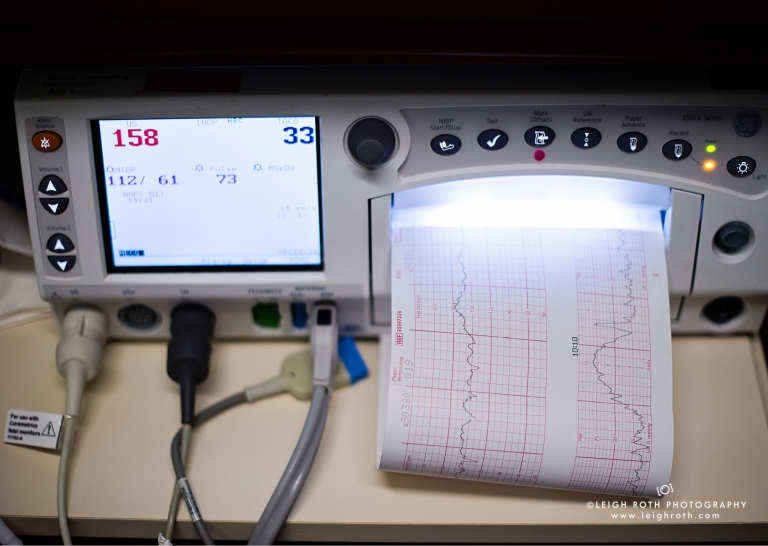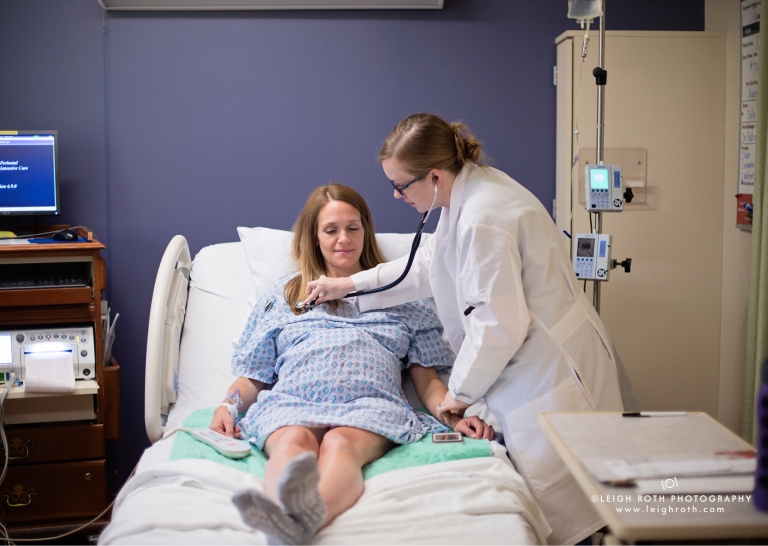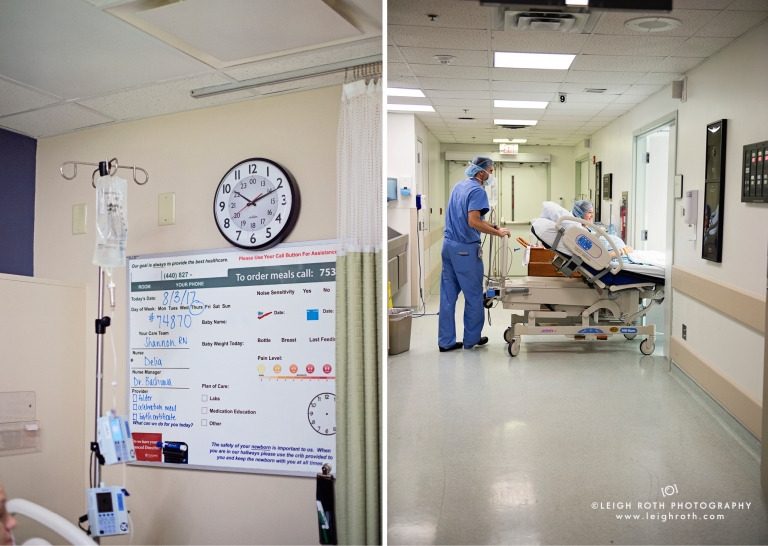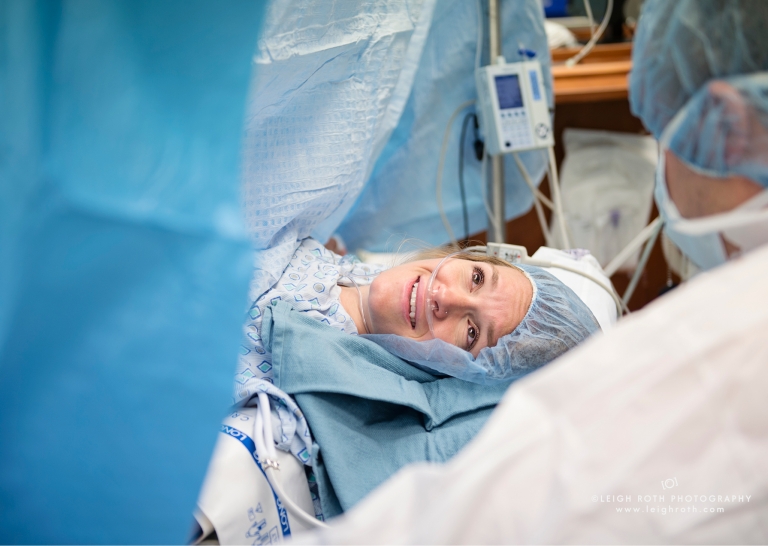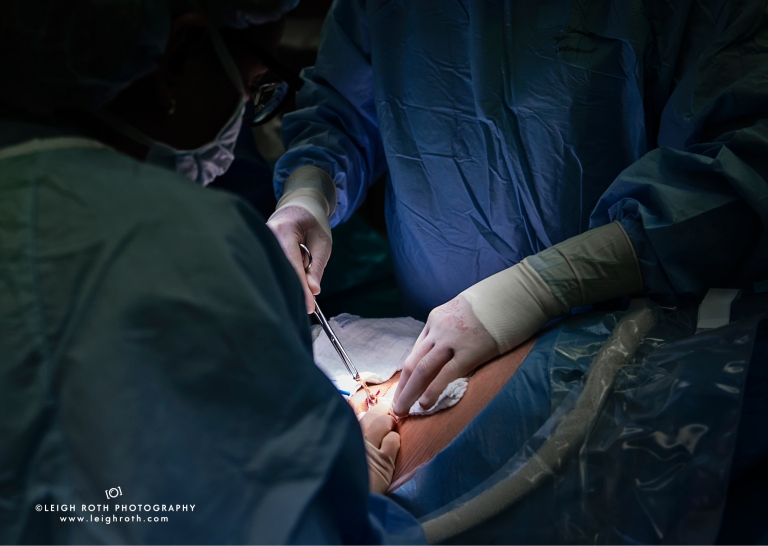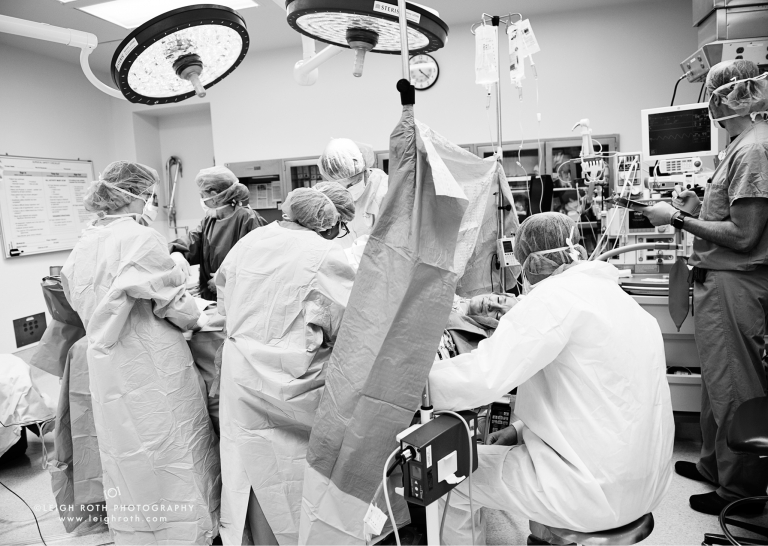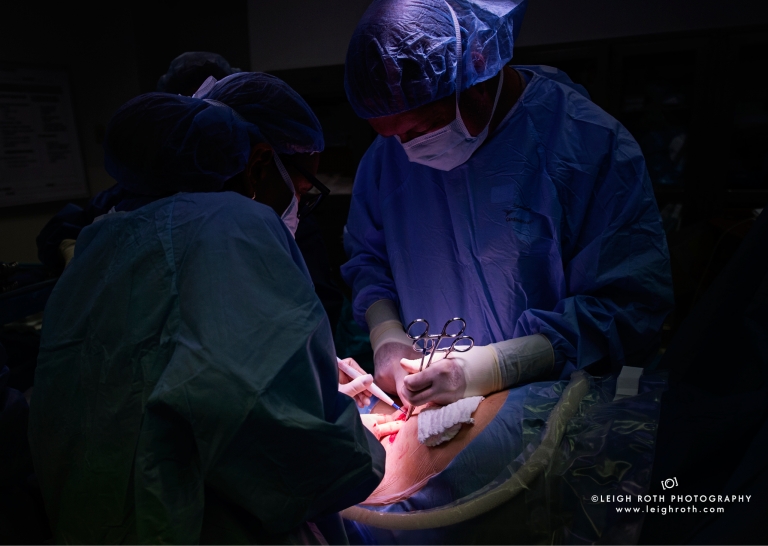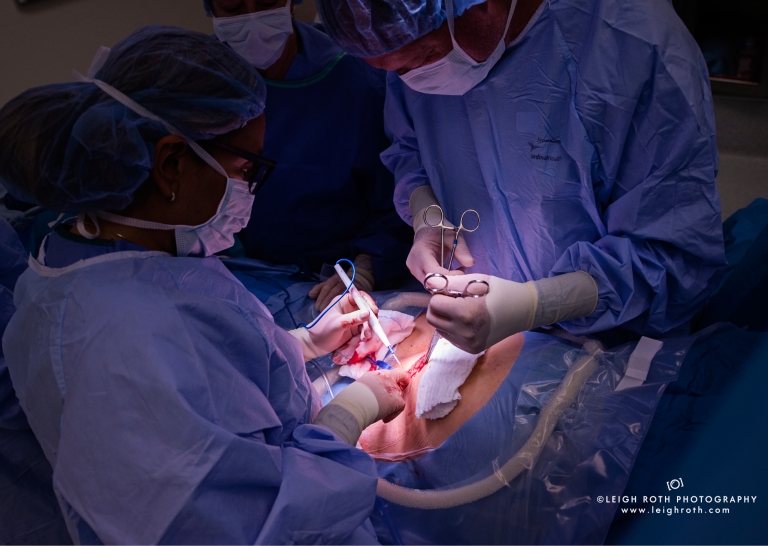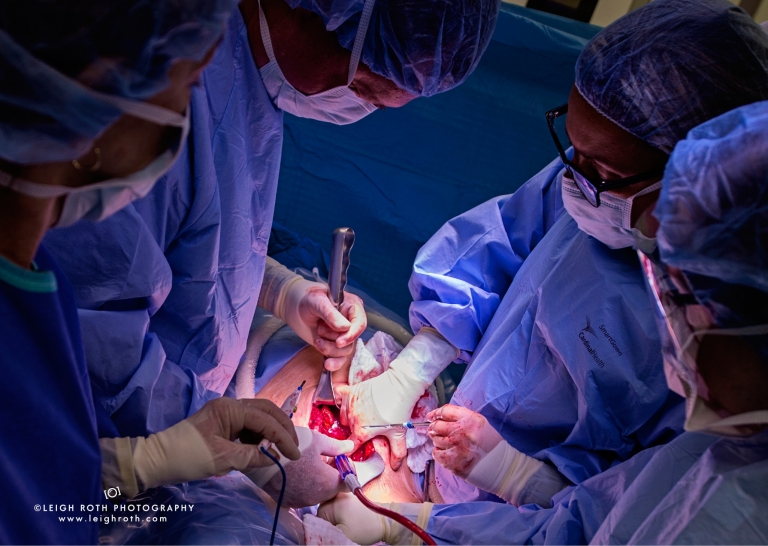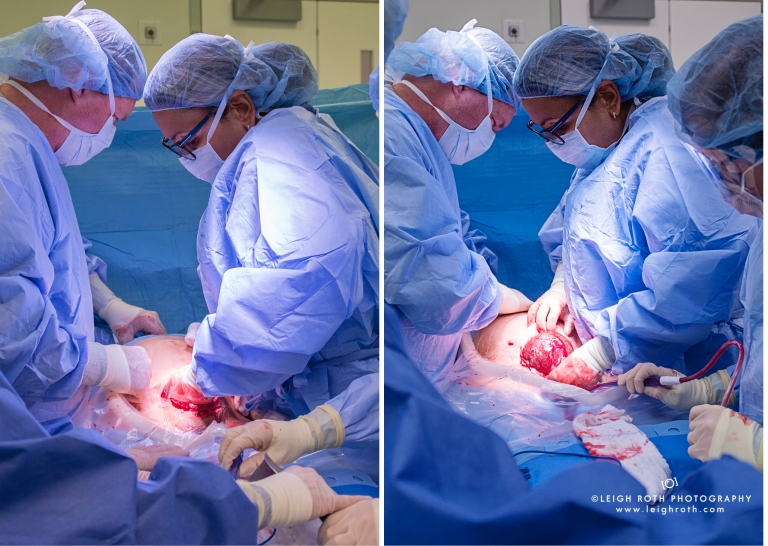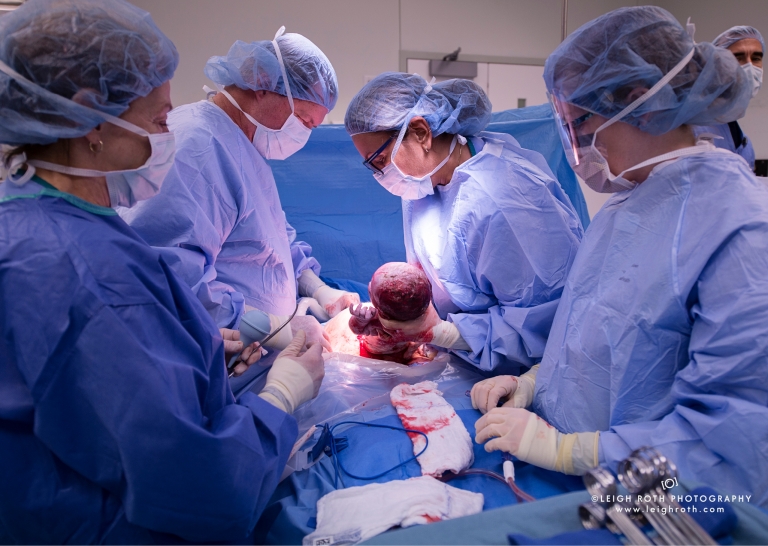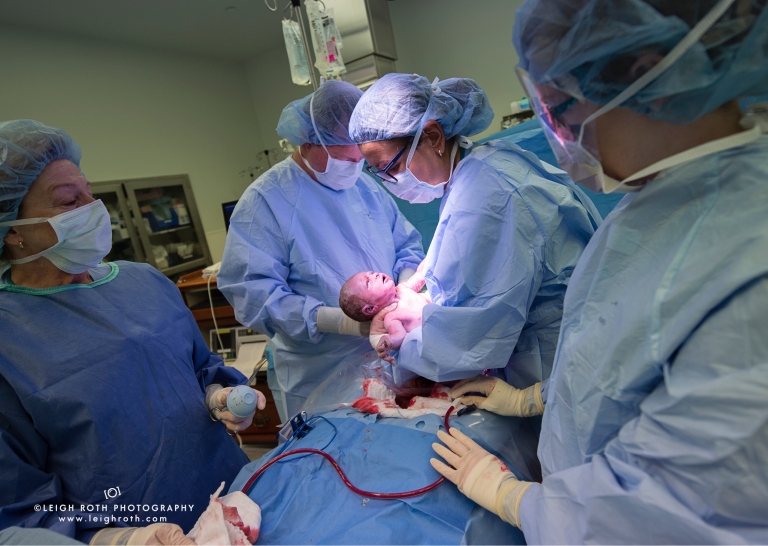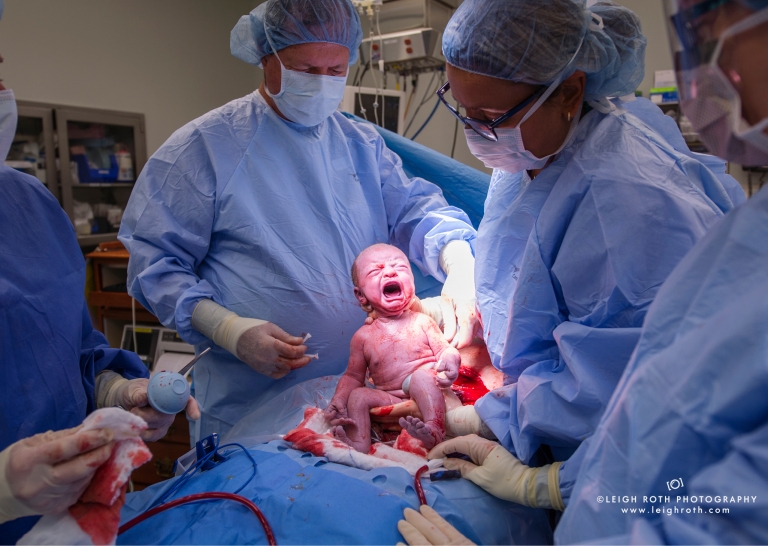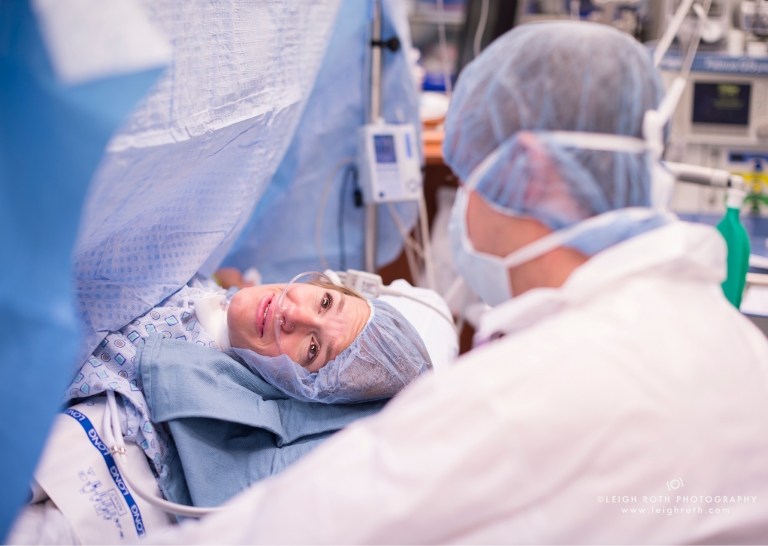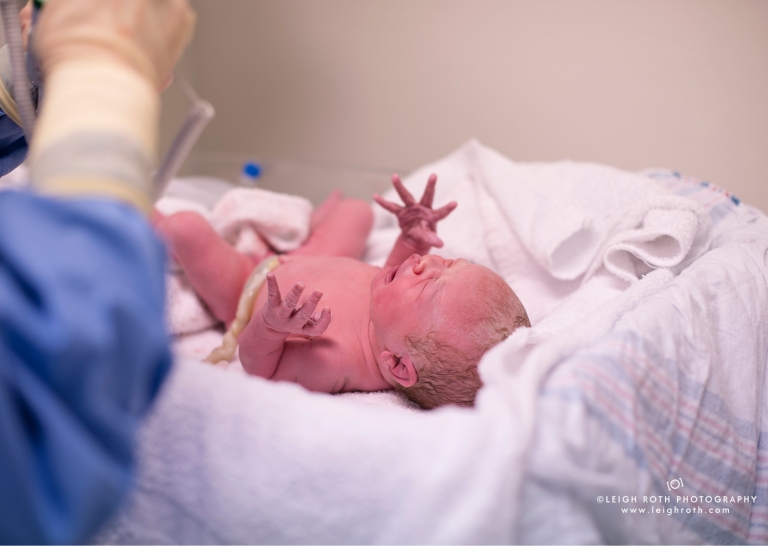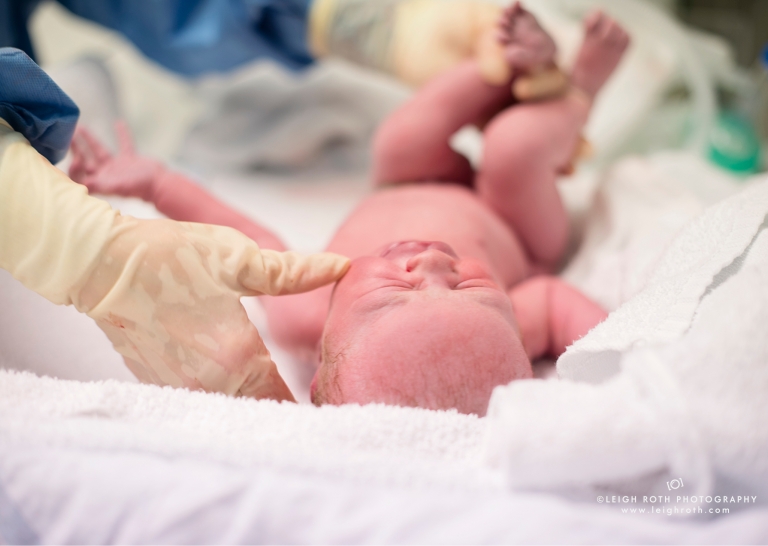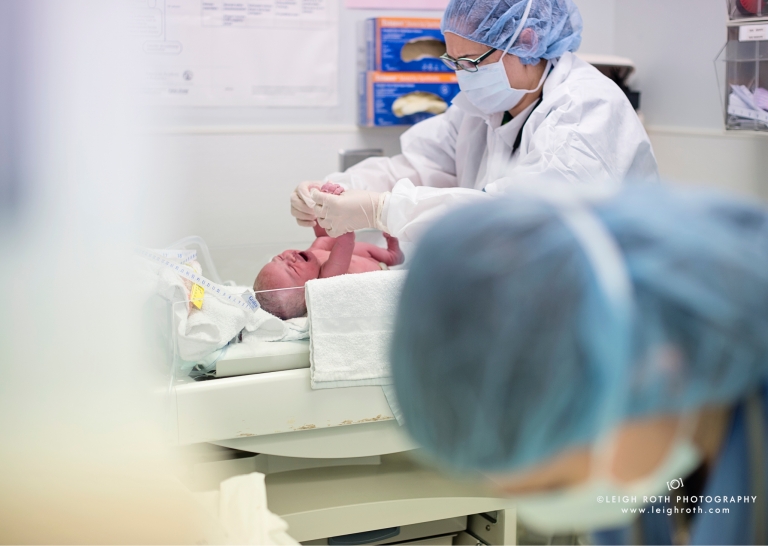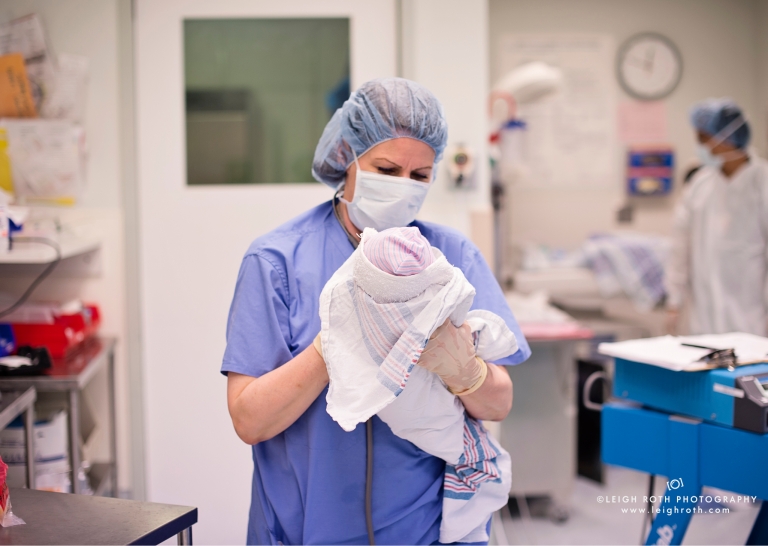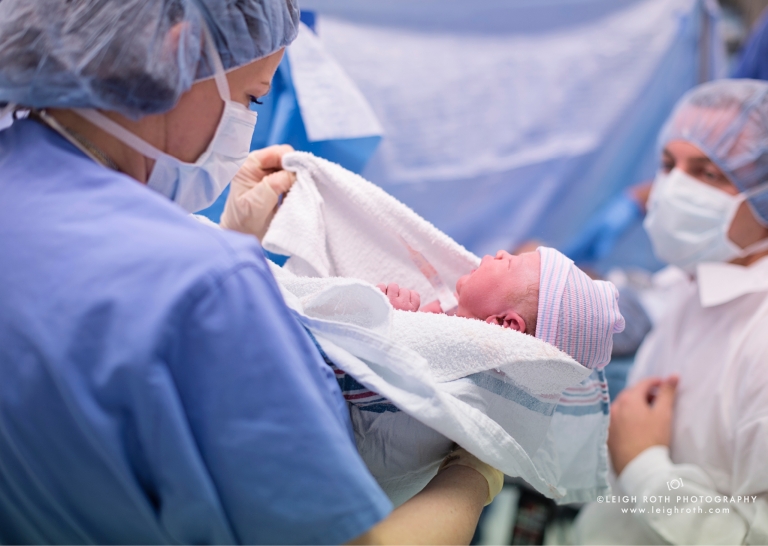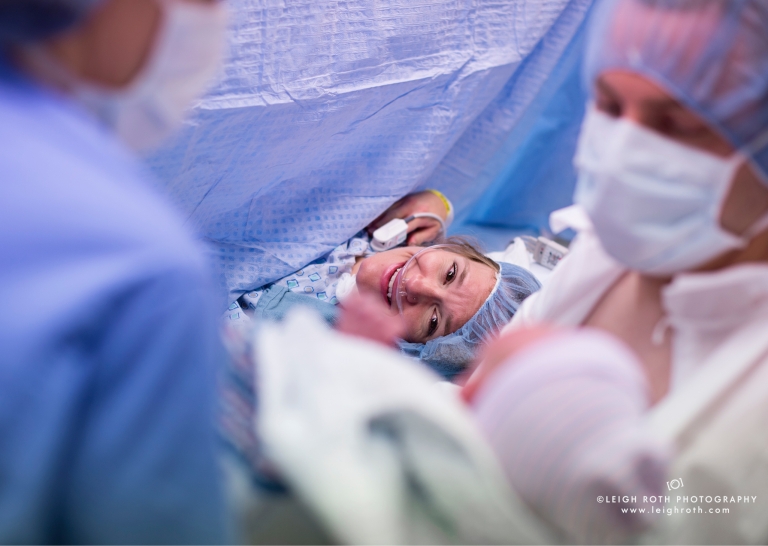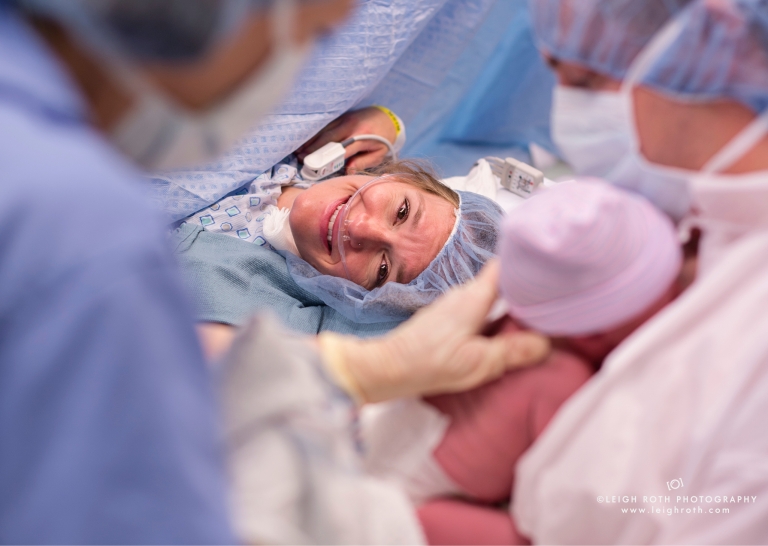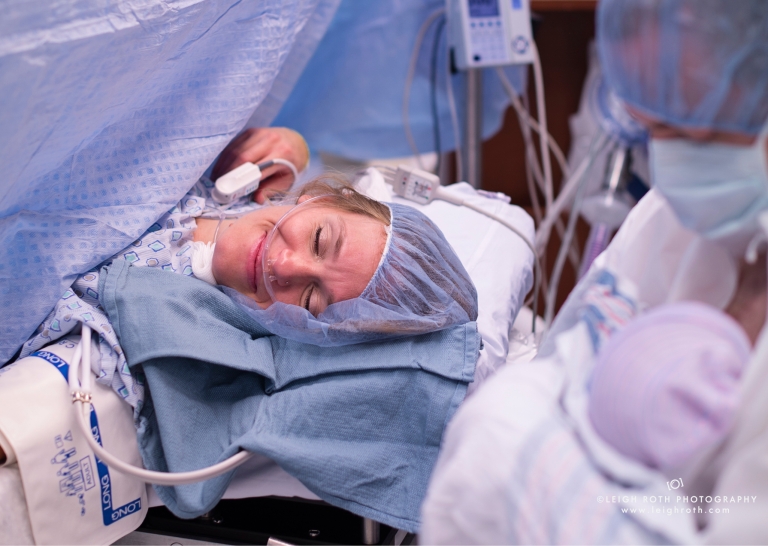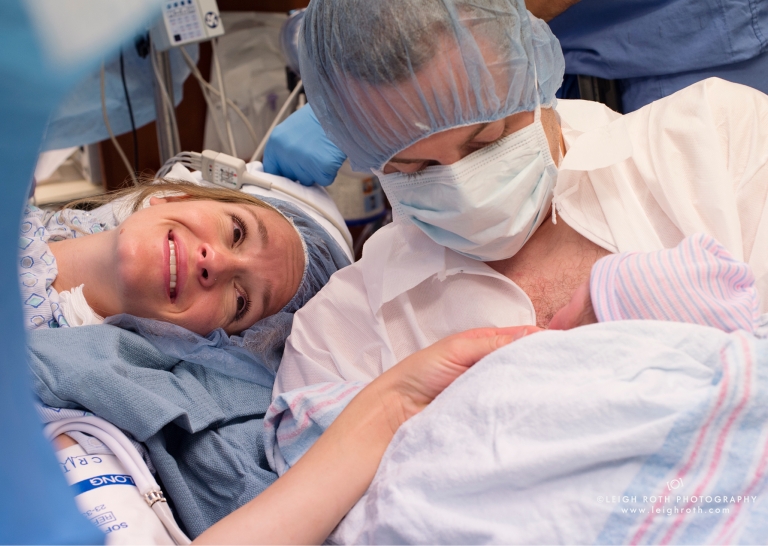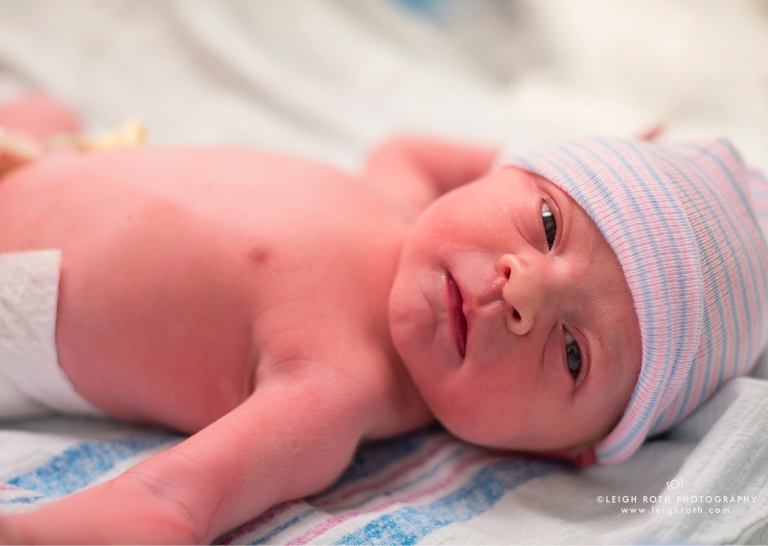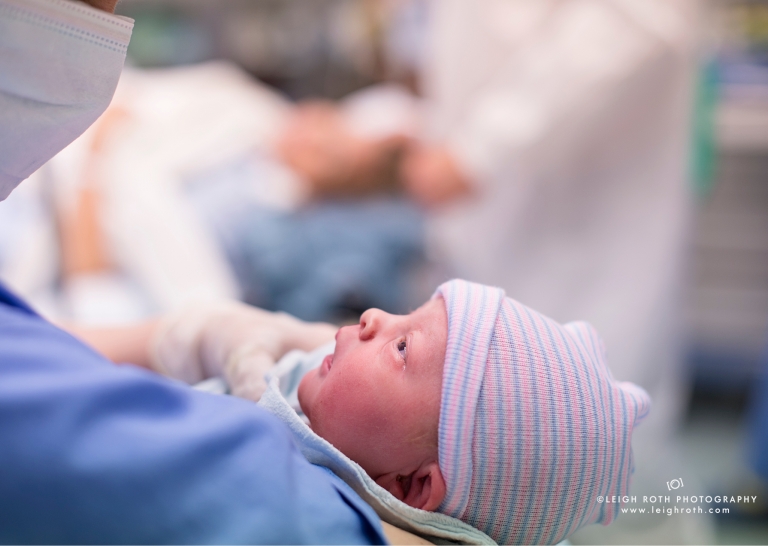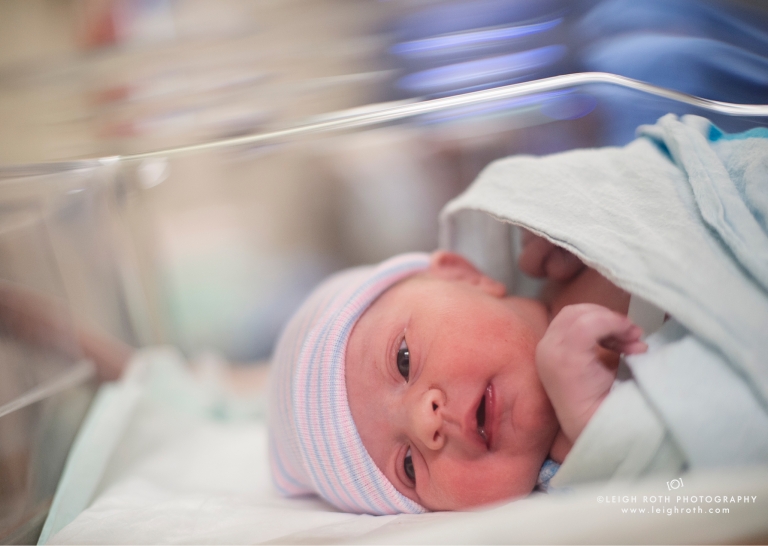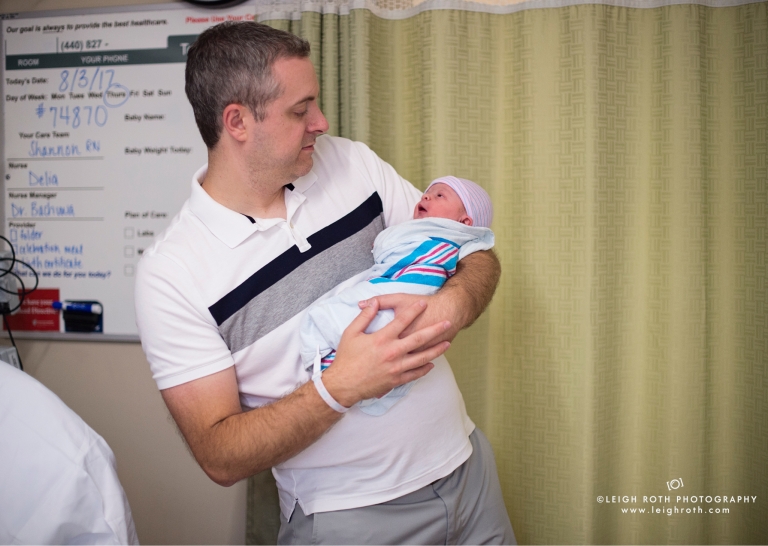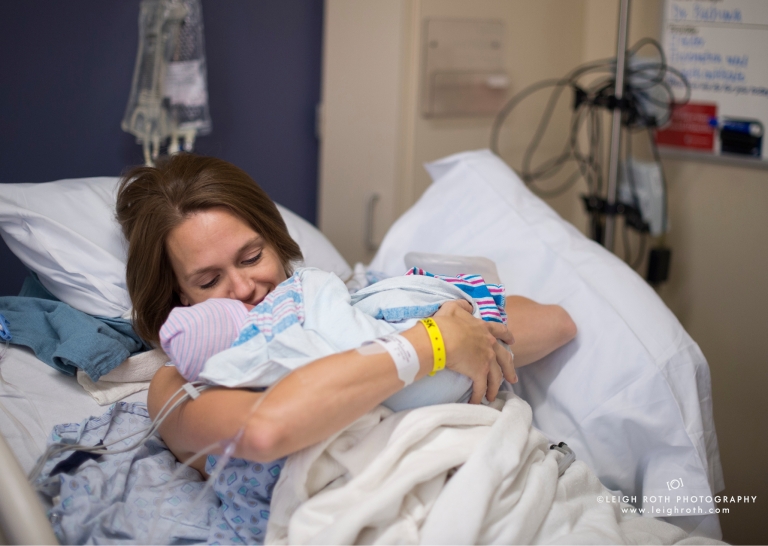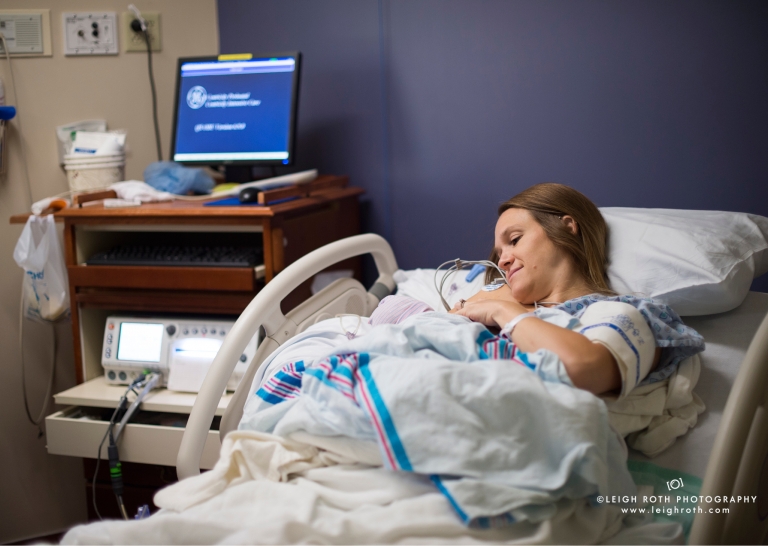 So proud to be a part of the Psycle Community! They raised over $10k with this event for the Rock Hall's Toddler Rock Program, a program that gives Head Start children the opportunity to be exposed to music at an early age to increase their academic success later in life.  To learn more about the program please visit: https://www.rockhall.com/learn/education/toddler-rock
And if you ever want to come spin with me, you know where I'll be.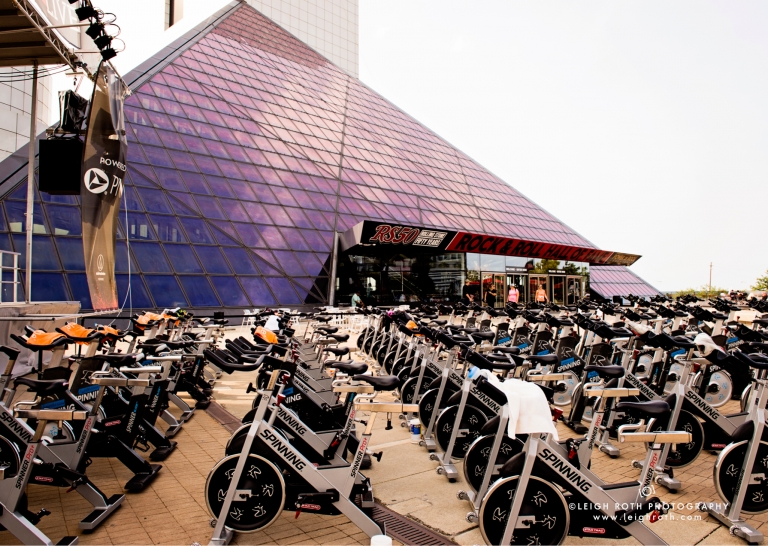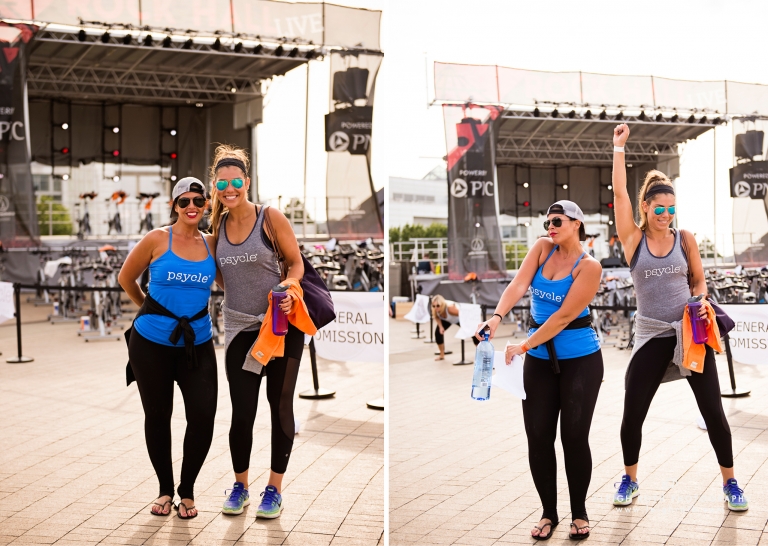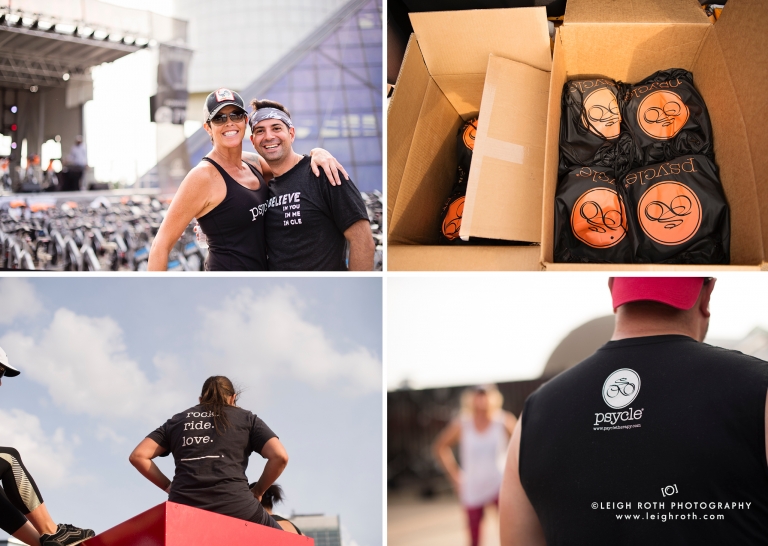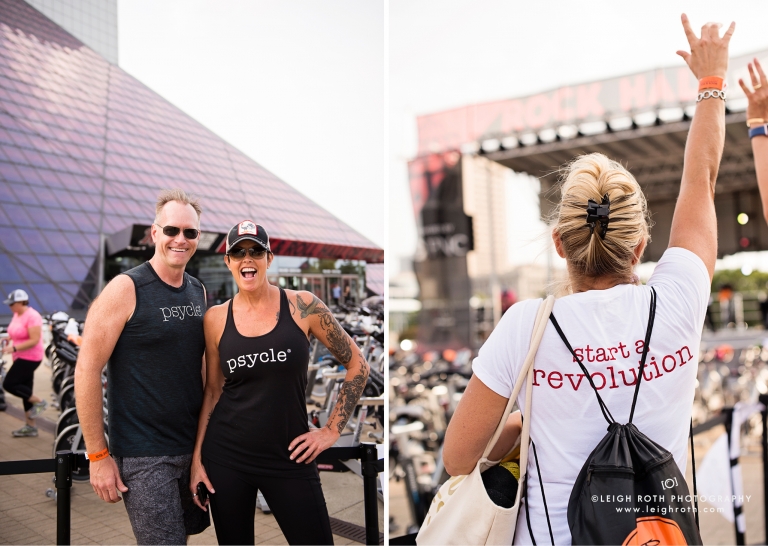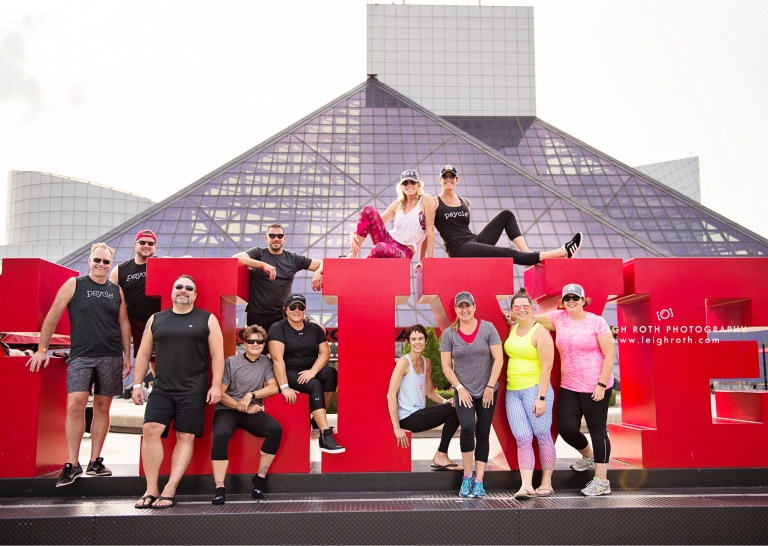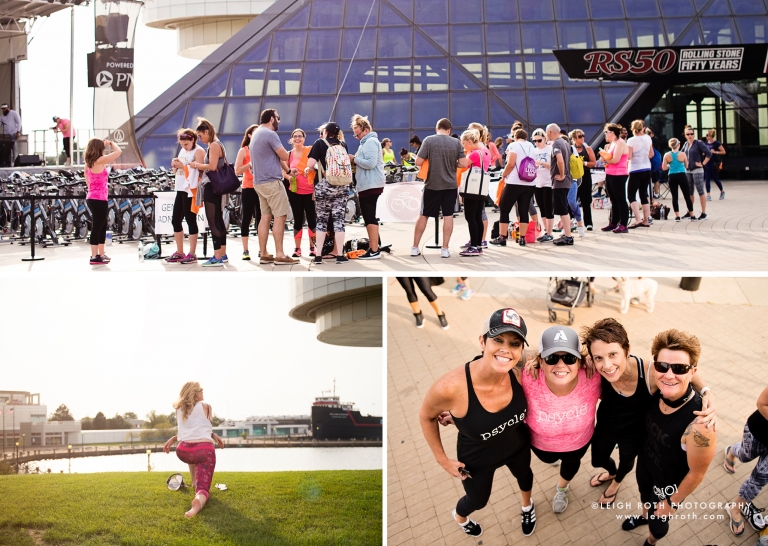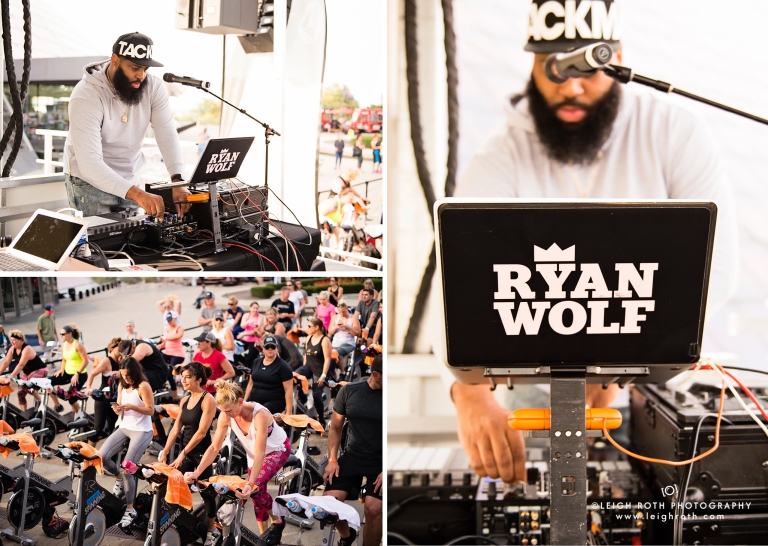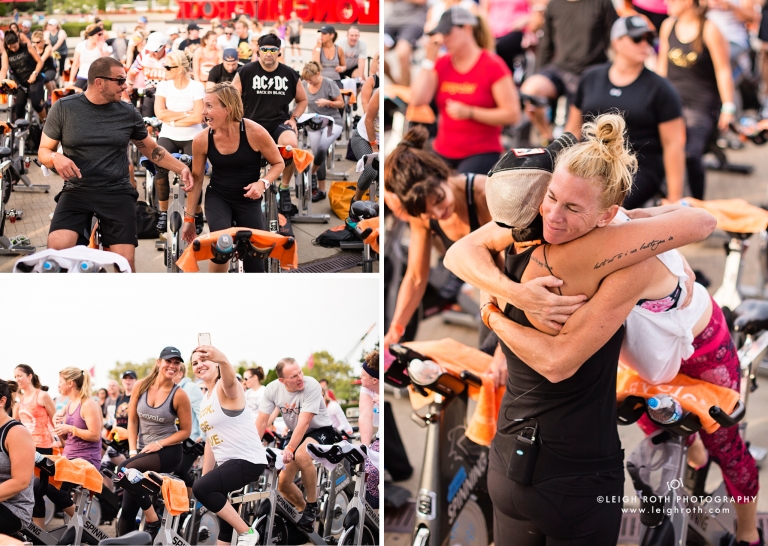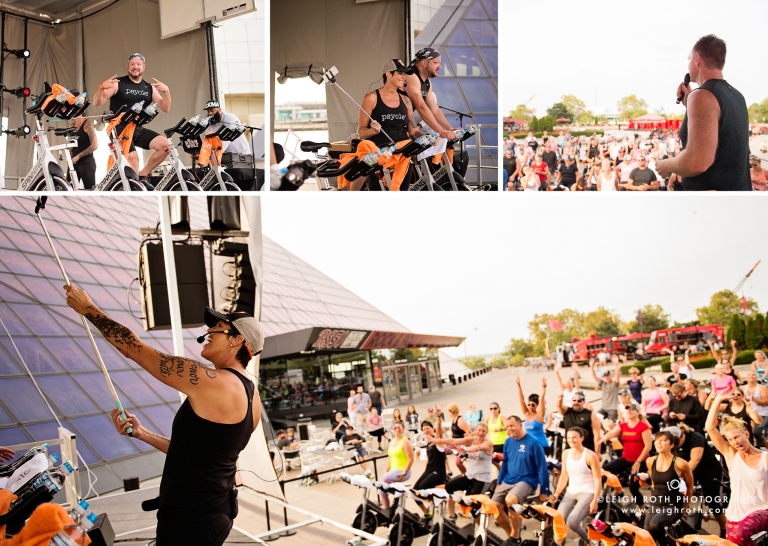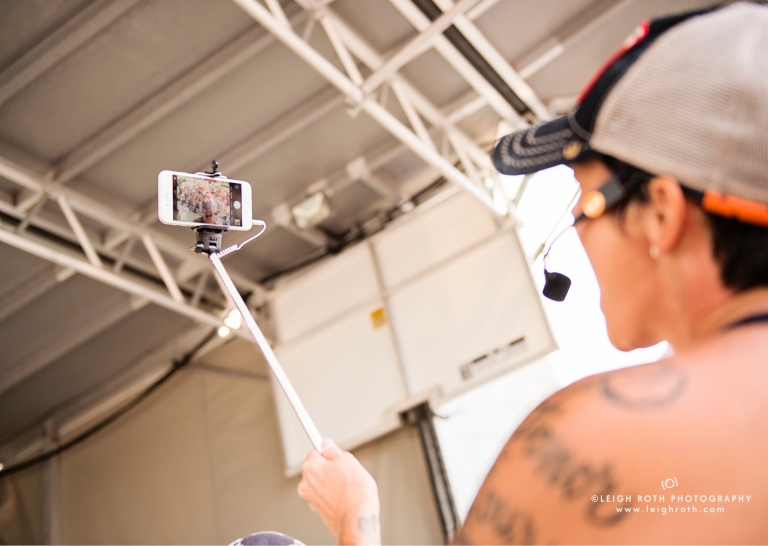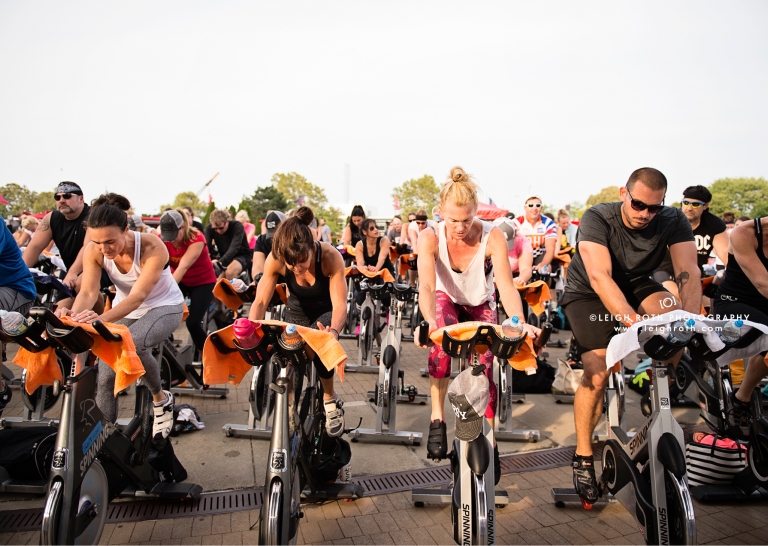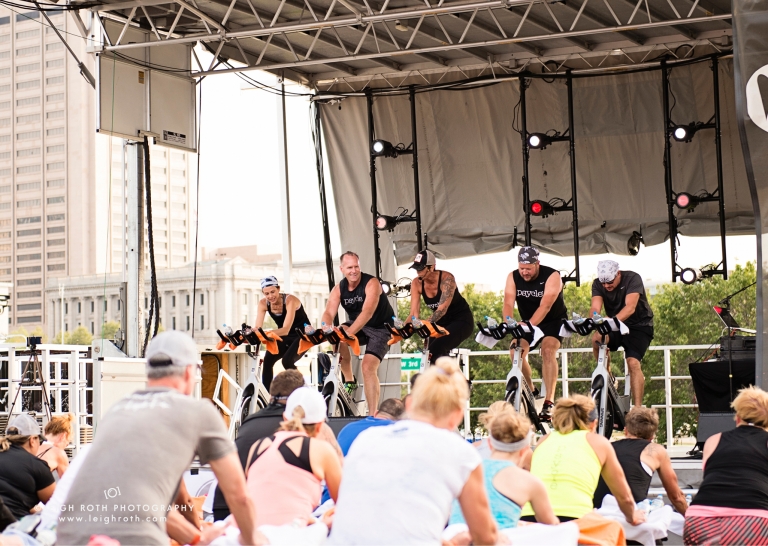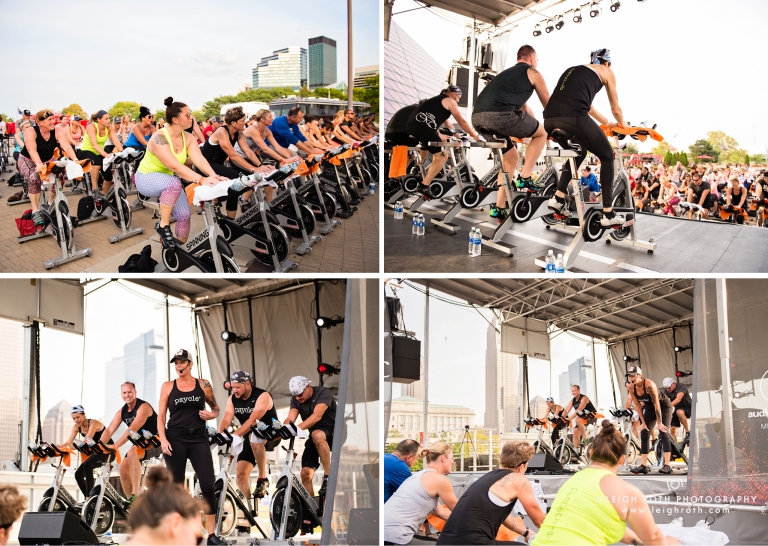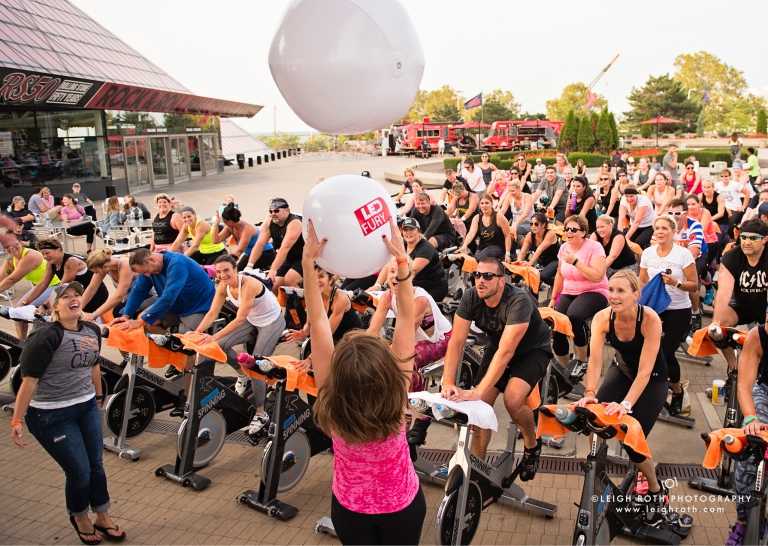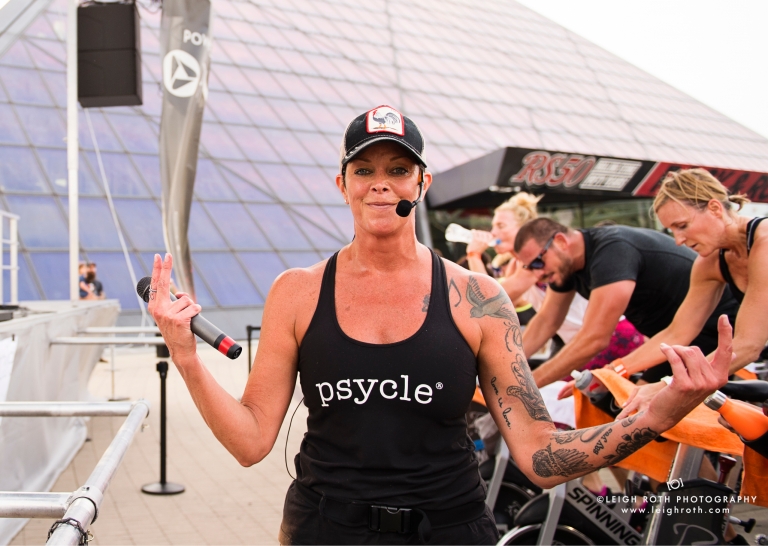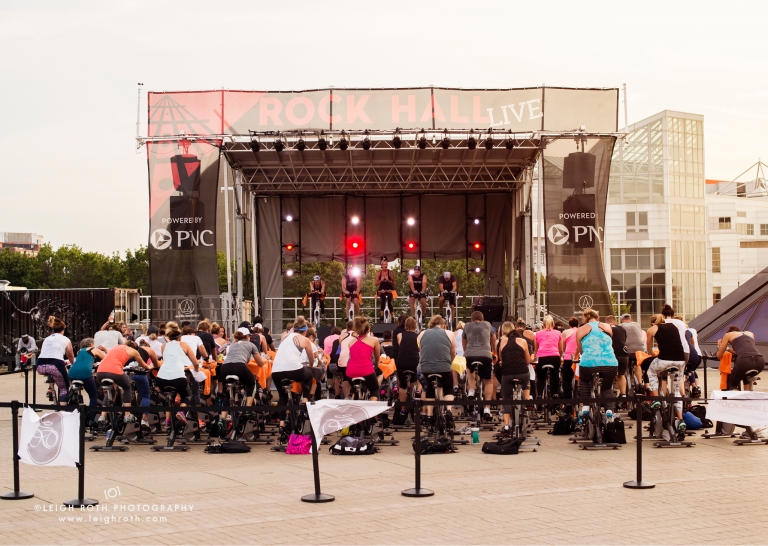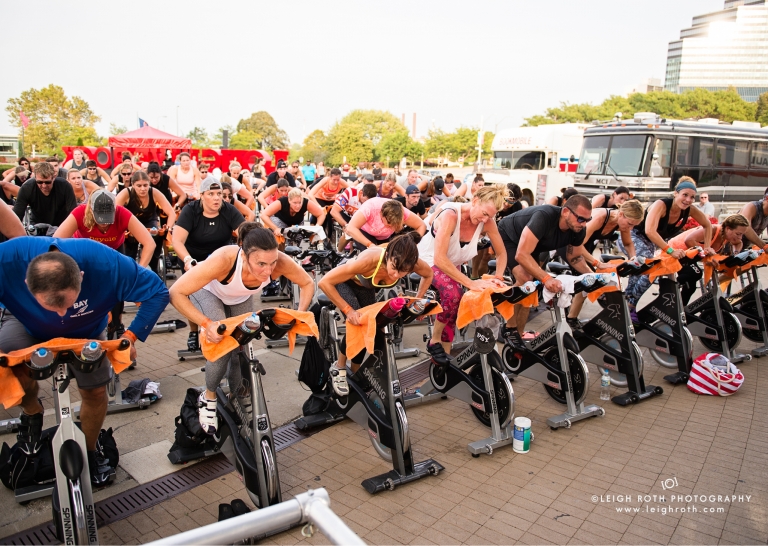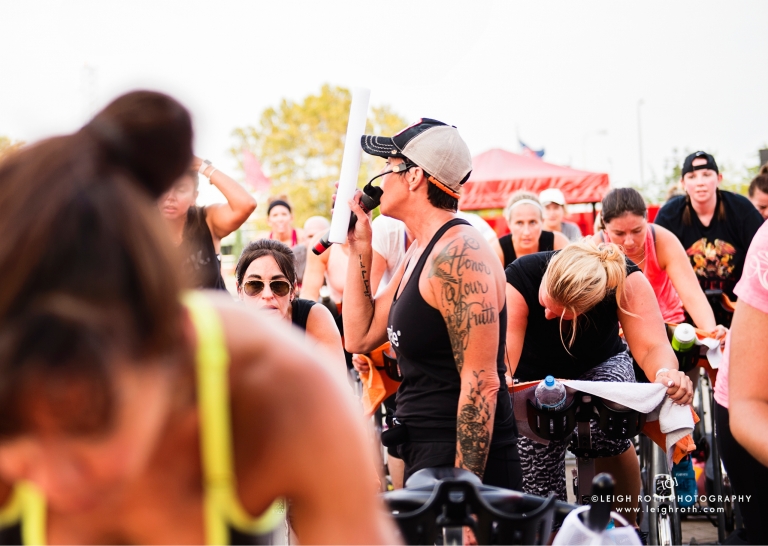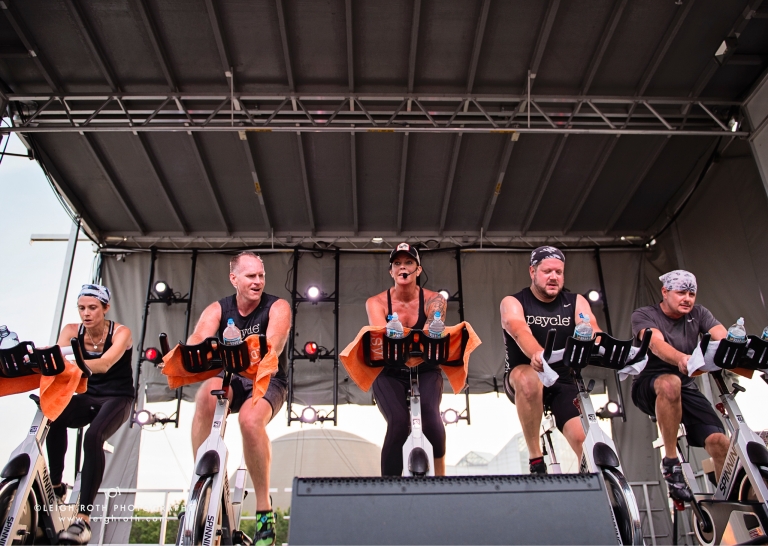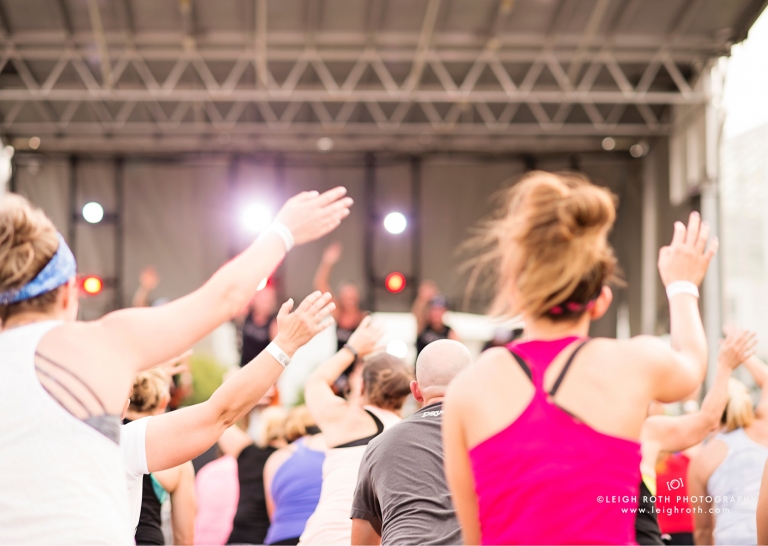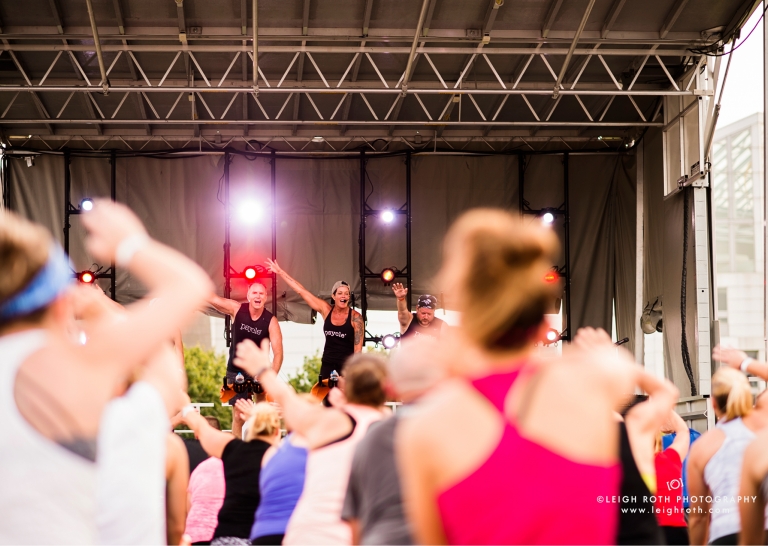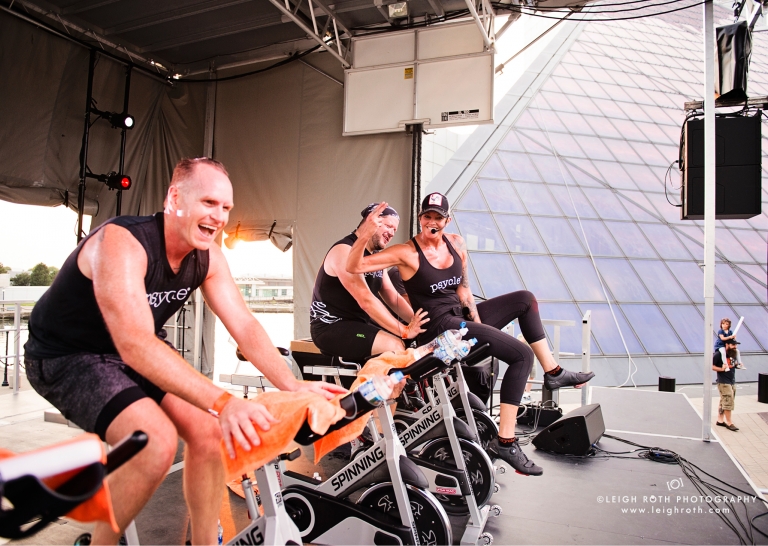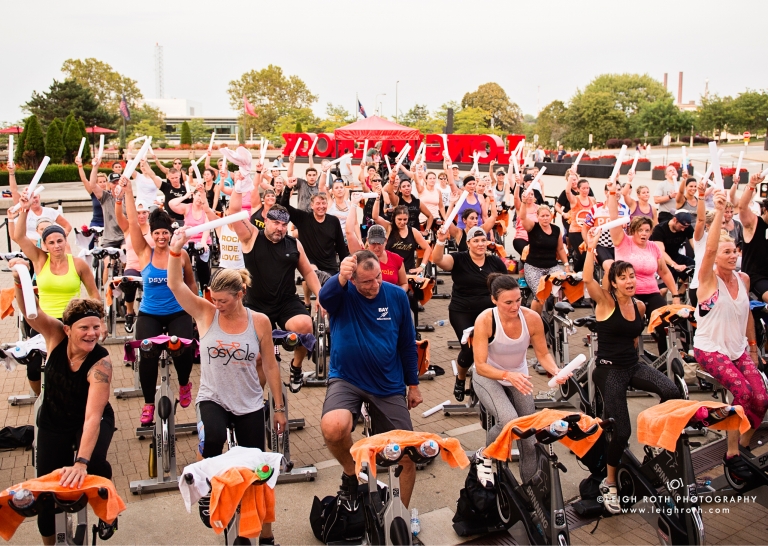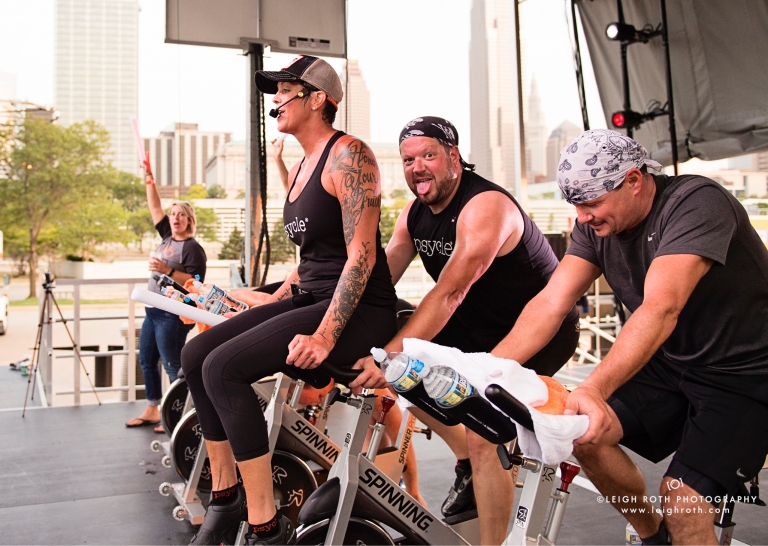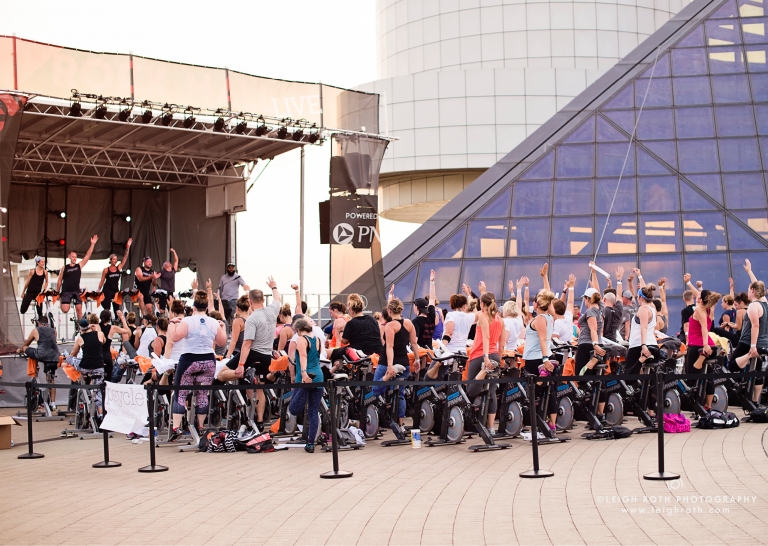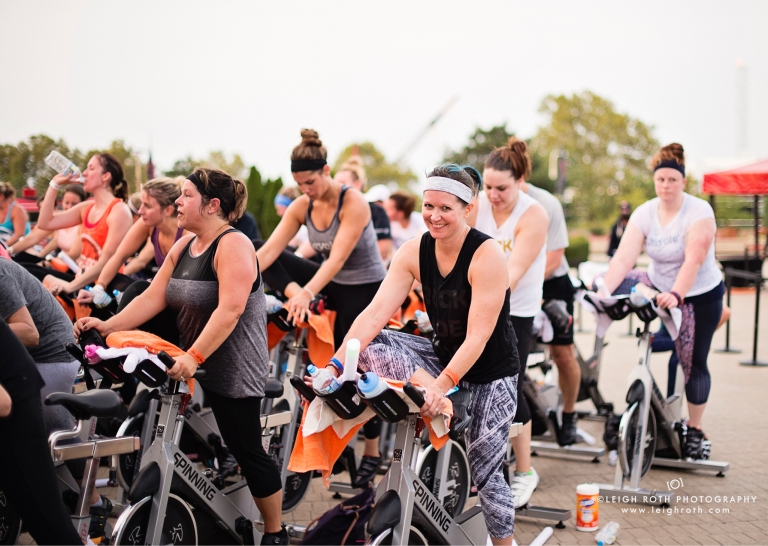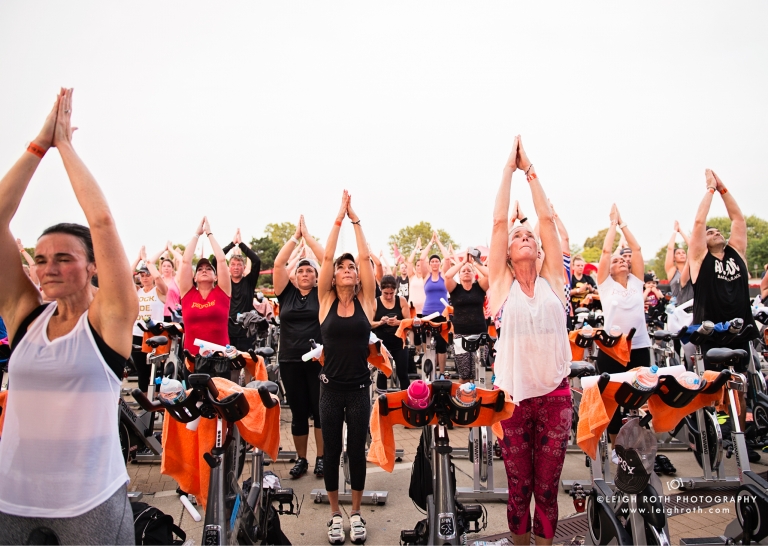 The beach mini sessions were/are in high demand this season! I absolutely love locations that present vast opportunities for playful and candid photography and the beach certainly did not disappoint. Here are a few of my favorites from the first two dates of beach minis (one more date in about a week!)