Do you have a DSLR camera that currently serves as a paper weight because you don't know how to use it? Well, those days are over. I have lost count of how many clients have asked me to do a photography class. I hear clients says "I have this nice camera, but I don't know how to use it" so often! The time has come for the LRP Camera Class – Photographing Your Children. This class is specifically designed for parents that have a DSLR (or want to purchase one) and want to learn how to properly use it. That paper weight can do some AMAZING things! This four week class will cover all of the elements that make a good photo. The June session is full. Click here if you'd like to be added to the waitlist or receive notification of the next session.
Many of my favorite photos are the unplanned moments that make up their day. Moments like running through puddles…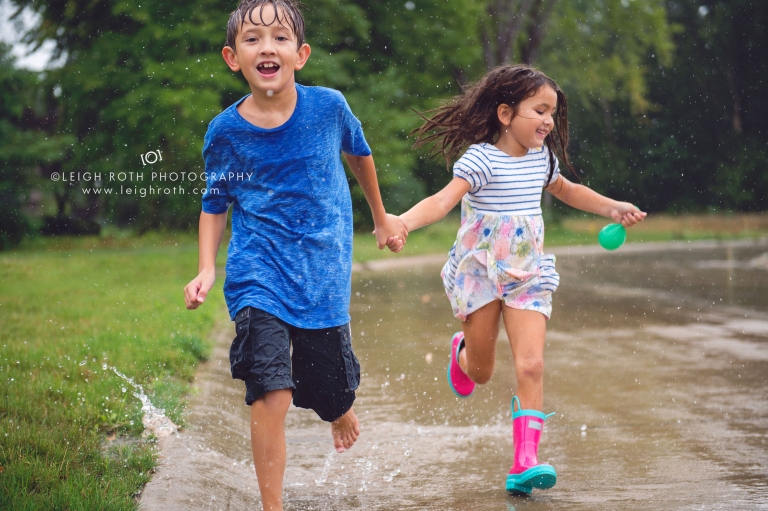 Being silly on vacation…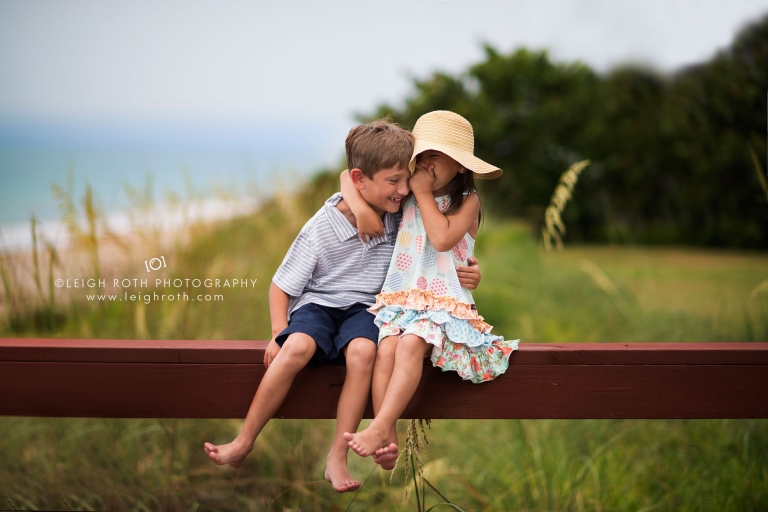 Playing a sport…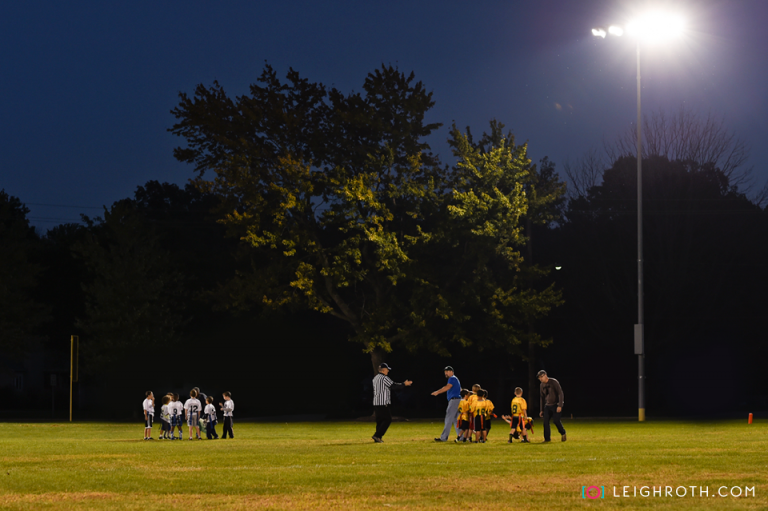 Summer days at the pool…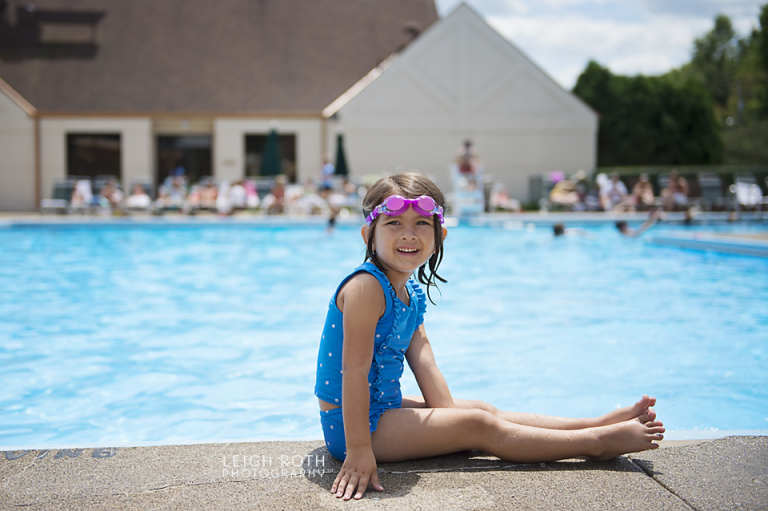 Or pulling that loose tooth.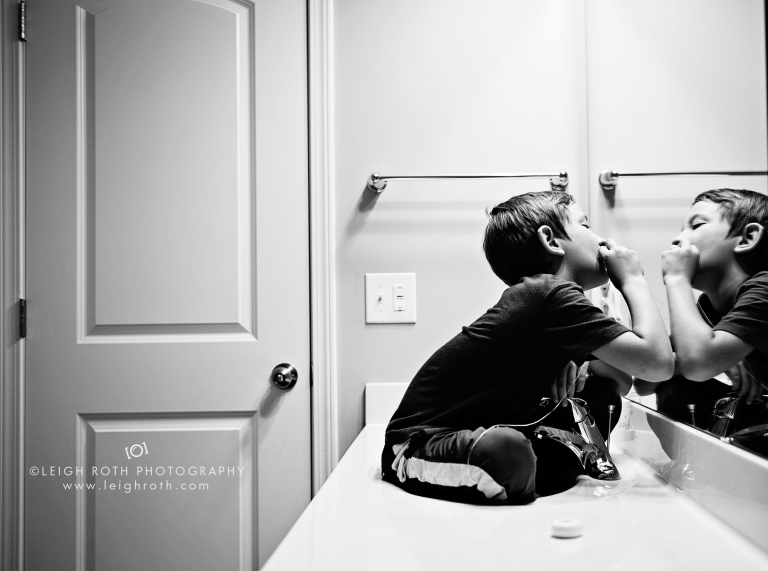 Who is this class for?
This course is designed for parents wanting to learn how to take killer photographs of their children. This class is not for aspiring photographers and students will be required to sign a non-compete agreement.
We will cover:
• Camera basics – what do all those buttons do??
• The photographic triangle – shutter speed, aperture, and ISO
• Optimal lighting situations
• How to get the best pictures of your kiddos!
Why is it 4 weeks?
Truthfully, you can't learn this stuff in one day. It takes practice. Meeting weekly and giving you the week to play with what you have learned will benefit you!
What if I miss a week?
Each lesson will be recorded and provided in video format. This will not only aid in those missing a class, it will give you a resource to review as needed.
Requirements:
DSLR camera (if you don't have one, I can make recommendations)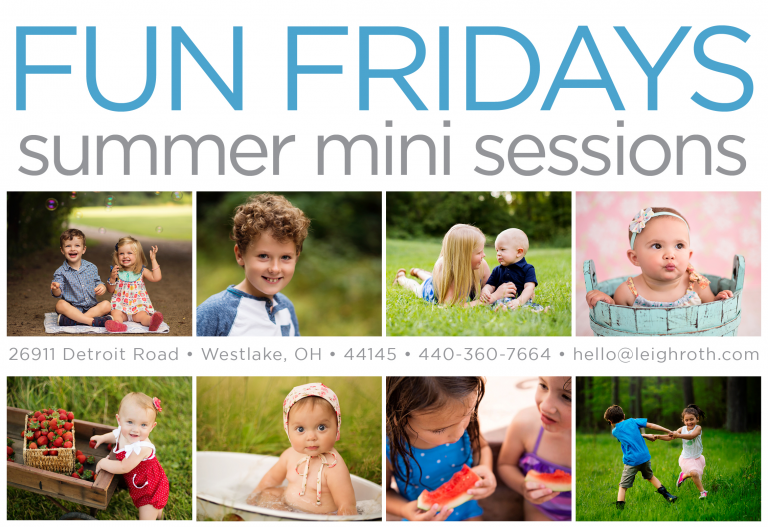 Watermelons, strawberries, bubbles, sprinklers and all things SUMMER!!! We are so excited to present FUN FRIDAY Summer Mini Sessions this June/July held at our amazing outdoor space of the studio. The first two Fridays in August will be Back To School sessions. Each week will have a theme to be announced the week before. Sessions are all inclusive to include the 15 minute session for 1-2 kids (add ons available), 5 digital images and an optional add on surprise goodie bag (this will be amazing – wink). Have your bathing suits and cute summer outfits ready for these super fun SUMMER MINIS!